I asked King Paimon to control my hand for automatic writing, and recieved this: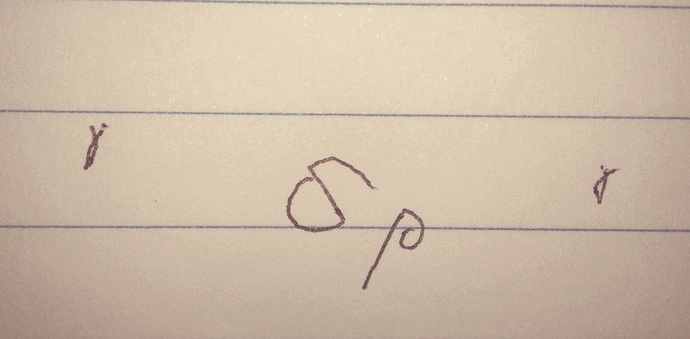 I thought it might be Greek so I looked it up, and it resembles the lower case letters: gdrg.
I asked King Paimon if that was the entire message and he said yes.
Research turns up nothing. Anyone have any ideas?