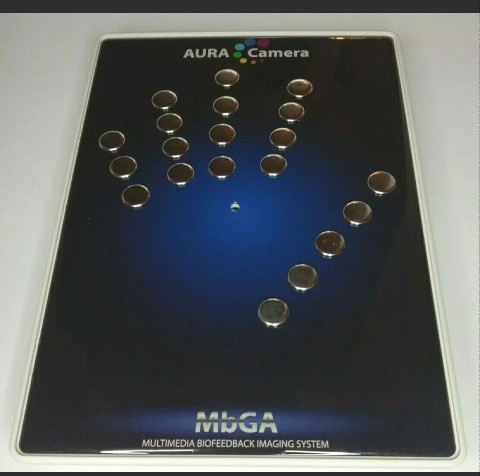 Kirlian photography comes from the inventor Semyon Kirlian, it is said to be able to reveal your aura color to determine your condition. The device is also used to scan your energy and your chakras.
Anybody experienced or tried this device? It it really working?
You can find one on eBay, but it's quite expensive at around $2000.