this is a Journal which will have entries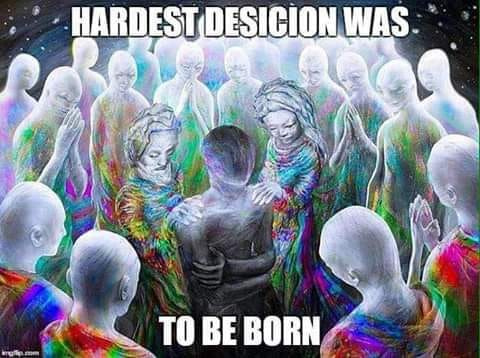 No, that is Journal

A journal with entries? Oh my.
Having a body is so much work.
I have been trying to keep myself healthy for when amienial takes my body.
It takes so much effort.
There is only so much one person can handle.
Ameinial take it all.
Take this body.
Free me from it.
Free me from being in a human form.
Free me from using the bathroom.
Ameinial incarnate all your subtle bodies into me
Just lugging this annoying body around takes a huge toll on my soul. It weakens me.
It will only get worse if you keep talking negatively about this man.
I mean you'll still be lugging a body around when you die lol. There's a reason some people wish for oblivion even prior to their life here.
Yes but I can shapeshift. I can become an almost weightless shadow if I want. Plus once I die I am going to rest and energize myself for a long while.
Why do you think you could shapeshift? That's not an everyone can do ability and you have to learn it. As for becoming a shadow no that's polymorphing, shapeshifting is humanoid or animalistic forms.
Either way, I don't have to use the bathroom there.
I can meditate/work on my energy body and rest somewhere for a few thousand earth years or something like it.
Do you have some complications down there?
Lol using the bathroom isn't just a human concept. That's where many fall ignorant. You won't be some random ball of energy floating around lol.
Nope same as everyone else, except i just hate it
But i can become something so i don't have to
Assuming you would have that ability to and know what does and doesn't.