I've experienced these from my childhood, and they became more intense years by years. I didn't read anything about exactly these kind of experiences, but I'm really curious about them, so if you have any idea, or similar experiences Darlings, please, share with me.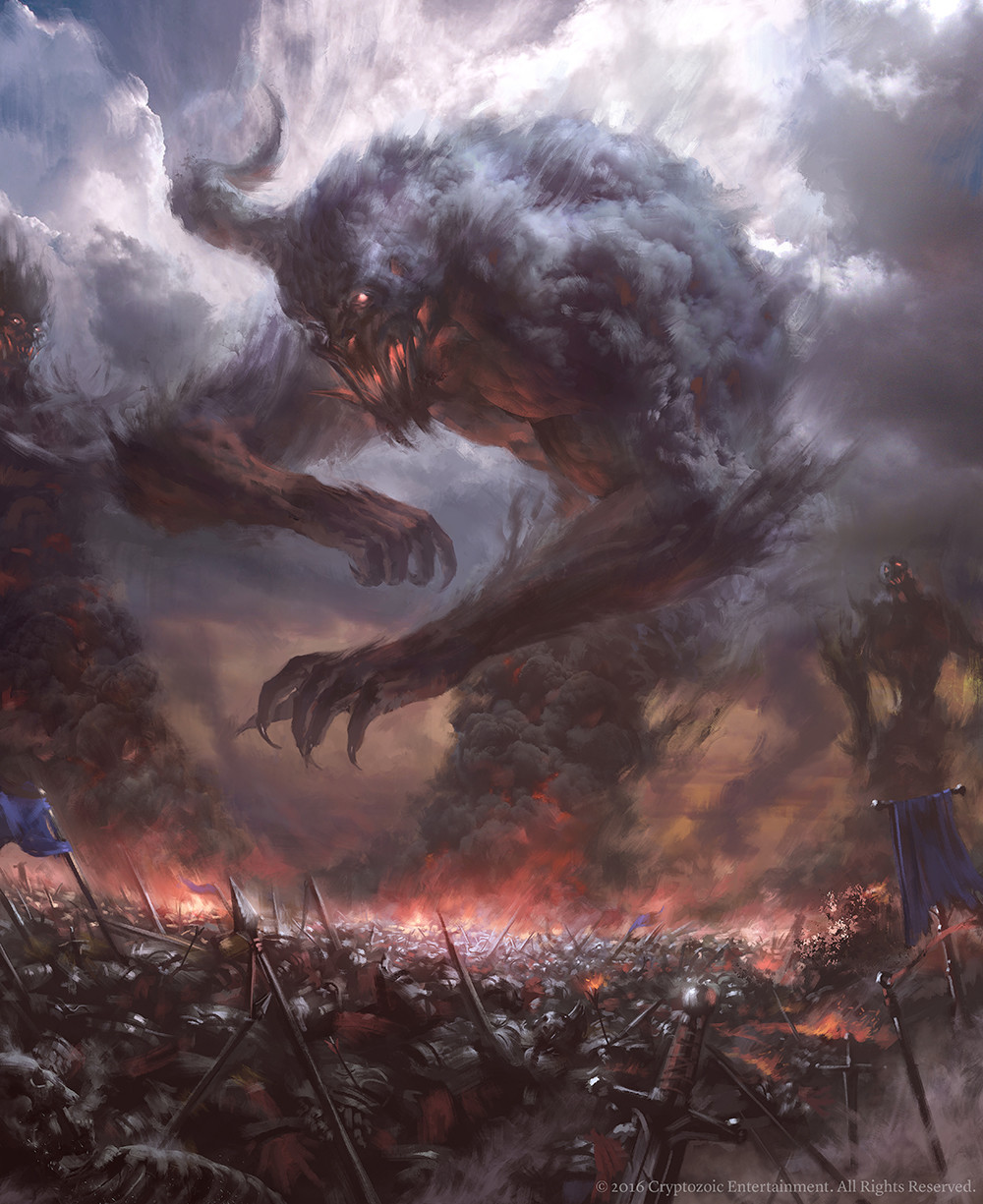 What I've experience every day
So, I was always that kind of little girl who loved travelling in her mind, seeing places, talking with others (mostly not humans or animals but shadows, Demonic figures and otherworldly creatures), doing things what she can not do. These are wasn't dreams. It sometimes seemed "fantasizing", but how the time as time passed, it became something like a "meditative", or trance state.
In the last 2-3 years, it became more intense (especially after I started to meditate regularly). Now I'm able to go into this state even in a really busy, loud conditions and what makes me so confused is:
My body physically responds to my experiences / to every moment what I see:
― My heart beating way faster
― It is affects to my breathing
― I can sense my "movements" in my muscles, and after I "wake up" from these, I do it with sore muscles (like after a long, hard time in the gym)
― I can feel my organs burning, my skin - it feels like energies swirls around and inside me
― The adrenaline in my veins
― Every effects on me in those situations - I can sense them on my physically body as well (when a sword confronts mine, when I do a big jump, when I spreads my wings - that burning air around me, or the wind when I'm in motion - everything)
It is often happens that my body shaking while I'm in these actions (depends on the actual situation).
My eyes are opened, but I simply can't sense too much from the material plane when "I'm out".
These are so realistic, and some of them repeating (sometimes I can see burning battlegrounds, great armies, winged Gods but it is very variable, not all of these are war centric, at all).
---
Possibly it can be a very common experience, but what should I know about this? What does it means, or why do these happens?
( Sorry for my grammar - yes, I should say it more often - but I'm extremely tired at the moment, just wanted to post it because I'm finished my day with a massive K.O. )