I felt really lonely before sleeping. Excessively lonely. I remembered that Azazel one told somebody on this forum something like this "There is great power in your emotions. Do not release them on activities that are not constructive. Do not let them go, but do not let them eat you alive. Grab ahold of them and use them to shift the energies of the universe in your favor." so I tried to meditate and morph my loneliness into bringing a new friend in my life.
I'm was not successful because I my mind wasn't clear enough. While meditating on using the energy in my emotions, I lost my focus. My thoughts become very chaotic. I could see very clearly my bedroom ceiling and some kind of astral hands WHILE my eyes were closed, feeling like my soul is levitating above my body or something like that, without my . I felt something very uncommon after that, I was in a flying small, empty room, with distorting walls with some holes in the walls. This room I was in was so realistic, I could feel the room's walls and I could feel that I was traveling space-time (I have never astral travel and I'm not sure if I was soul traveling).
I made an image with the room I was in as accurate as I could: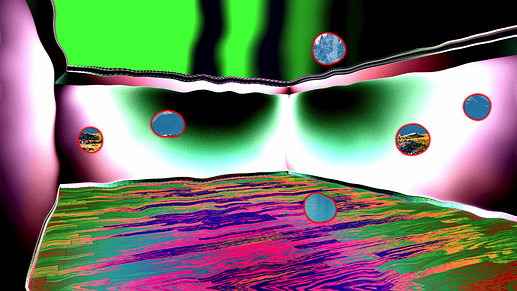 While the room was traveling with very high speed, I was hearing a relaxed voice, like Morgan Freeman's voice telling me very wise things but I forgot them all when I woke up. This was not a dream because I was consciously half awake, feeling my body vibrating. I was pretty shocked because this never happened to me
All I remember from that trip is the ending when the voice asked me "What do you think about jews?" then I was teleported near a big plane dropping bombs. Under this plane was another plane that exploded. I don't think it's a "plane crash". It's more like special forces shooting down the plane with a missile. Shortly after the first one exploded, the second one exploded too but unfortunately it already dropped the bombs.
I made this sketch: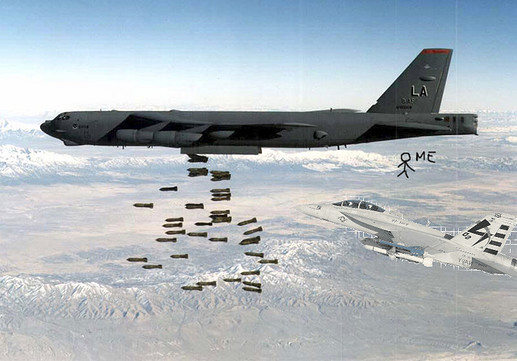 I feel like I was placed by a higher being in a small "time traveling" box, so it can show me something.
Is this something that takes place in the future during a war or something?
Was this just my imagination? Ty for reading, share your thoughts. I'll update if I remember anything else