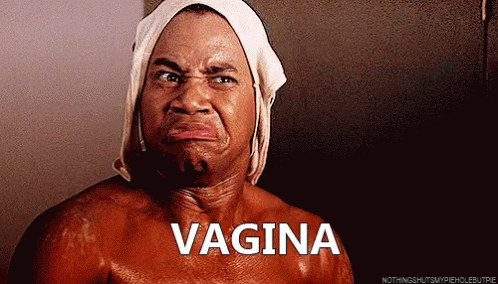 Yberioth can i just chant the mantra,? Belt atzu mat etc. Thanks so much
If I dont have any of his clothes can i use his photo?
Hi, bodily fluids as in mine, right?
I'm interested in using this to get back my ex pretty much. Would it still work?
Yes I always use my own. It should work just fine for that.
Thank you, one last question. I have to make a sigil out of her name? The target's? Randomly as long as it could serve as a sigil?
Yes you can use just the name or you can even use the name and a statement of what you want. You can spend as much or as little time as you want making it. As long as it serves as your sigil.
I used poppet magick very successfully years ago to get my kid's dad back and it backfired big time. He was just as crazy as ever and the relationship became volatile. Needless to say I learned my lesson to never do anything like that again and haven't since. But if you must, poppet magick is very effective for that.
Always remember in jars binding spells if u put name u maybe be became obsessed too. I put a spell on someone,and I became obsessed whit tis chick. Either she's a witch .or not but I can't stop thinking of her.