Has anyone ever used Frimost, how did you conjure Frimost and did it work?
Welcome @Archwayo It is a rule of this forum for all new members to properly introduce themselves, so PLEASE CLICK ON THE IMAGE BELOW and tell us about yourself and any experience you may have in magick, such as what you practice, how long you have practiced, areas of interest, etc: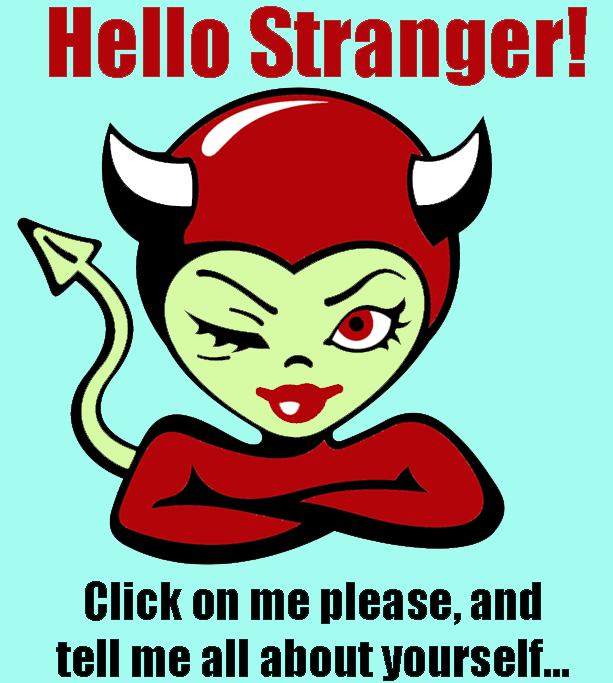 I have never conjured Baron Frimost. If I ever meet him, I'll post any results here (below).
Frimost has power over women and brings the enjoyment of them to the men who summon him. He is under the power of the Duke "Syrach." He rules over Tuesdays.
Here is his sigil: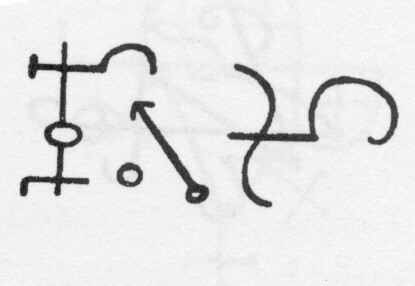 From Grimorium Verum , Plangiere edition:
Frimost

FRIMOST has power over women, girls and will help you to obtain their use.
What offerings does he like?
Ohhhkk.
Have you ever conjured a spirit that would make women love, lust or be attracted to you?
Before you continue posting, @Archwayo, please do as I asked, and properly introduce yourself. It is a requirement here, and should be done first.