Just wanted to share something from my morning today! I had ordered a custom "Crown of Success" mojo bag to attract success and it comes prepared with many items!
As I opened the bag I saw an alligator claw amongst other things! So I had to look up the significance of it and apparently carrying an alligator paw boosts your chances to grasp and attract every opportunity for profit!!!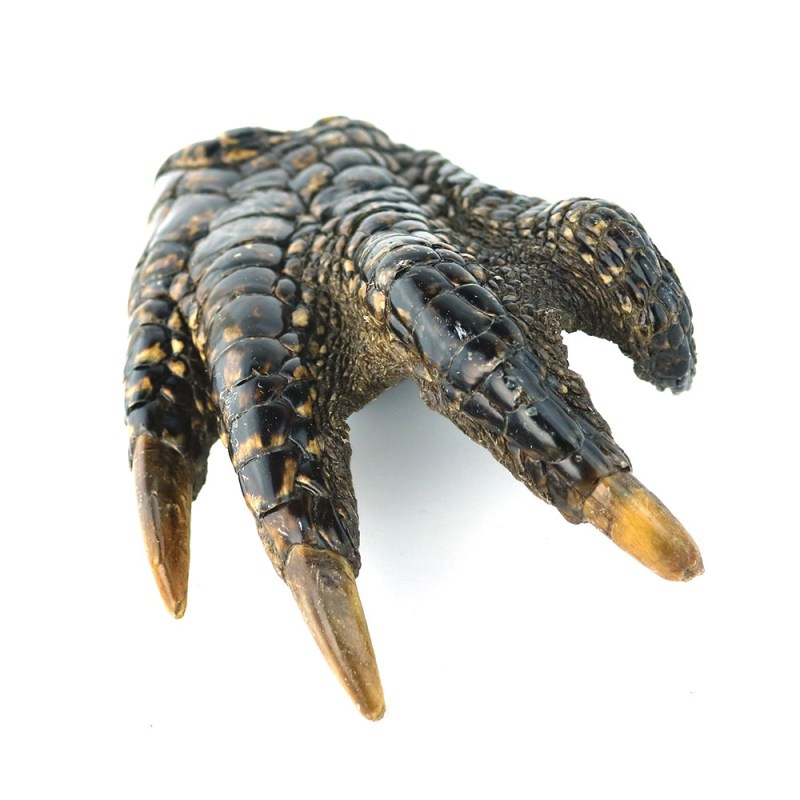 It's cheap to obtain and also comes in keychain or necklace form!!!
I had delayed fixing my mojo bag despite having it with me for so many months! Something sort of prevented me from doing but today it was not even part of my plan and something pushed me to do it!!! I have no explanation!!!
My second bag to command power and influence is waiting.
Tomorrow I will post about some herbs for attracting wealth and success!!! Happy Friday everyone!!!
XOXOXO