Hello beautiful people!
I need some advice that you can give me.
I started doing rituals recently, one of the members of the forum recommended me to start with things for beginners like the book "Candle Magick for beginners" by Richard Webster. I went to all the libraries in my city, all! Neither has the book, nor anything like it. I live in a third world country, so it is difficult to send books through bookstores, and if they manage to do it the price comes out quite high. Searching online I came across the book on Amazon so I'm thinking of buying the cheapest kindle I can find to download books.
Meanwhile, my only source of rituals has been youtube. I recently did a ritual to a person that is a complete horror of being human. My first ritual! I was super happy doing it. Always recommend that when doing a ritual you must download all your wishes in it, and no longer think about it and forget it, for the ritual to work. I did that. I did not know that liberating you from hatred, from frustration, through a ritual could be so therapeutic! Anyway, I feel good to have done the ritual, I never had feelings of guilt, fear, regret or anything like it. BUT immediately after the ritual, I felt depressed. Pretty depressed. I do not think it was a "rebound effect" (backfire?), because I think that if it were that way I would have felt much worse, and that is not the case.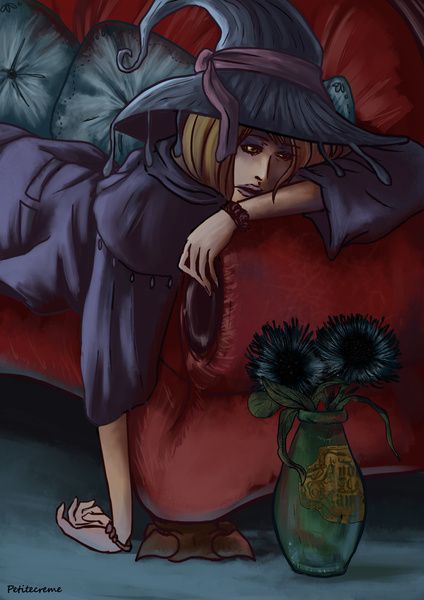 My mood has improved a lot, but I have suffered from depression all my life, so I think that having that kind of "energy" so familiar, it is easier for this to return "with me" when I need to vibrate in angry energies towards another person … or something like that. I do not know how to do protection rituals, nor do I know how to do cleaning rituals. The ritual was to put a photo of that person with some ingredients like salt and pepper inside a piece of meat inside a glass container and put black candles for 3 days. I bathed with rosemary water and rue the first day, but that was all (I do not know if I need another bathroom?).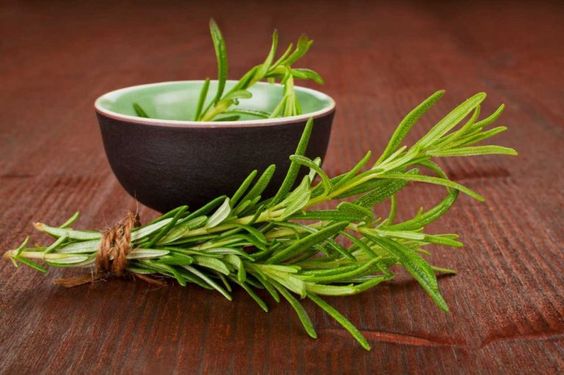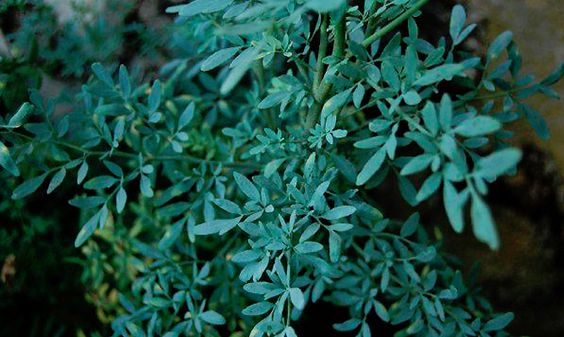 I have also had an allergic reaction since then! I have not eaten anything out of the ordinary, I do not use makeup or perfumes, so it occurs to me that this could also be the cause. As I say, I do not feel terrible, and the depression has improved, but the question is: how can I continue doing rituals without suffering these adverse effects? It is not that psychologically it has affected me because I do not regret, I do not feel guilty, I would do it once and a thousand times. But I do not know if the energies with which people has to work to do these rituals tend to affect me because of my history of chronic depression? I do not know … could anyone help me understand this? Thanks in advance.
(I just want to be a happy and healthy witch lol!)