Happy birthday @Eye_of_Ra !!!
I hope everything in your life is filled with a lot of magic! (That feels like a Harry Potter wish XD).
Happy Birthday !!
Aww…wow!!! Awww you guys …gonna make me cry thank you!!


ya , I can't believe you remembered! This early in the morning too





I like Harry Potter so it's an awesome wish!

happy birthday

Thank you @Verdo
@CyberLord look what I got for my birthday
Awww thank you @Sophia444
Happy magickal birthday Arianna!
Thank you







Hell yea!
Happy Birthday!
Pick one!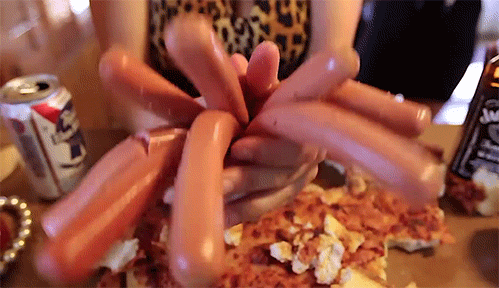 …or maybe two, or three. Birthdays can make you hungry.
Happy birthday