I have extra candles I have been hoarding for over a year, and magickal oils that I can't seem to finish…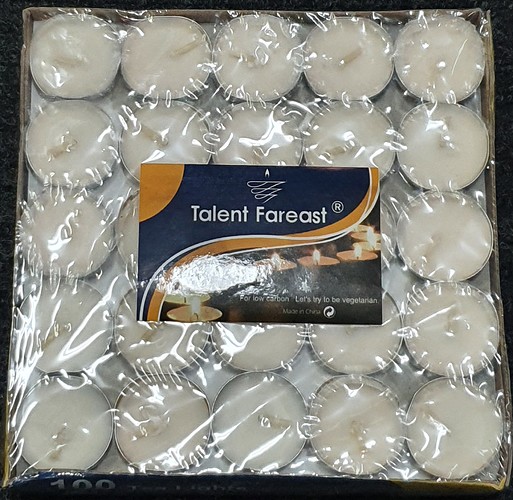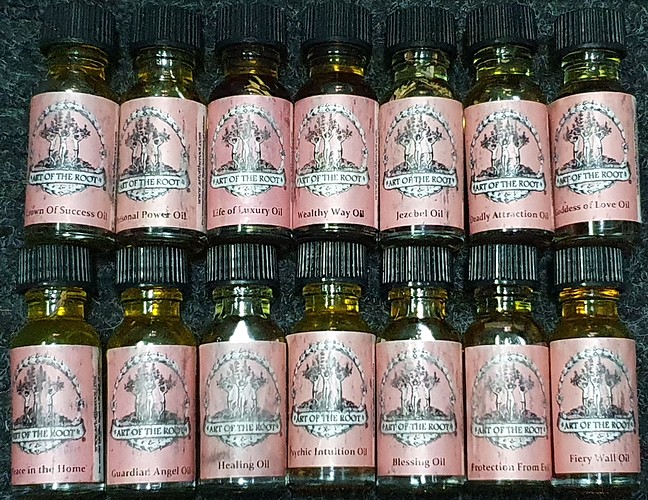 Oils:
Crown of Success oil
Personal power oil
Life of luxury oil
Wealthy way oil
Jezebel oil
Deadly attraction oil
Goddess of love oil
Peace in the home oil
Guardian Angel oil
Healing oil
Psychic Intuition oil
Blessing oil
Protection from evil oil
Fiery Wall oil
I will light a candle for you anointed with the oils you choose and your user name as a link! I don't promise more than that!
These candles take an hour to burn so I'll be doing 1 to 3 candles a day because of space issues…
You can choose up to 2 oils for one candle.
No need for your personal information.
I will not call on spirits or use their sigils on the candles!
This is just intention candle! And my intention to the candle is that "it may help you with whatever you need it for."
If you don't trust this or have doubts then don't request! I am a random stranger on the Internet after all!
I have a 100 tealight candles to burn through, so this thread will stay open until its done!
I am doing this for free. Please keep it in this thread and no PMs!
I hope I'm not breaking any rules here, but if so, feel free to remove it @DarkestKnight