Which demon can help you to make two persons fall in love?
Just hit the search icon and type that in. You will find countless posts
Why demon though? For actual love instead of lust I'd go with a deity like Aphrodite or Freya.
Out of demons I hear Sitri is good for this. Ladilok as well though whether its "love" she creates is a bit questionable
Everyone seems to have great success with Sallos. You can use the search icon and type in "Sallos."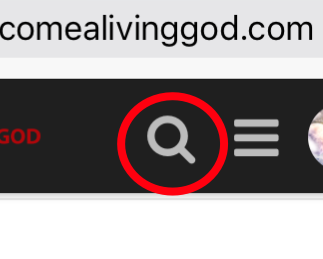 Then you'll see tons of useful posts with a lot of great information about Sallos.
Sallos, Dantalion, Gremory and some more
Thank you all

Sallos,dantalion,gremory,sitri,zepare,lilith
Are the best for this abjective
Freya the ultimate

!!
I should note that beginners should do lots and lots of research before contact though . There are particulars with Beleth
Alexa which demon should I work with…
You may actually get an answer lol
what are the particulars?
I don't have Alexa - it just seems like almost every other post is one where we are assumed to be the Alexa because it's easier than putting in some work and doing some research for yourself. If you found this site then you must have used a search engine - it didn't suddenly materialise on your machine.
The tutorial is the first thing you are guided through in order to learn about how to use the site…
Oh well… just one more reason just to read and not to participate any more.
No I understand , no worries … I had a hard time with the site on my phone as some things would not show up with I tried, that made me post a thing like 3 times, but couple that with being horrifically busy and a short attention span … well you get it lol…
She likes wine and responds well to having it set out for her. Also, have a glass for yourself. Also she likes you to be dressed, specifically with a hood if possible. Wear a silver ring on your left hand and cover your face with this hand when summoning. It's a respect thing. She will let you know when you can take it down.
Just cause I got to, Sallos! Never steer ya wrong and plus his energy is something else!