I bind this vessle to house all spirits of all pantheons whenever evoked.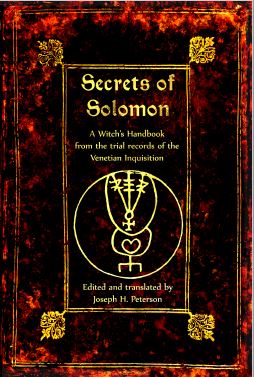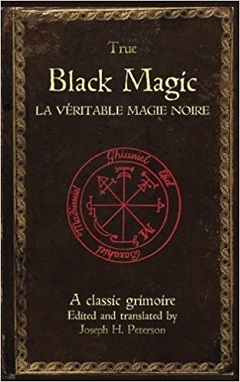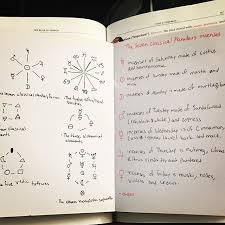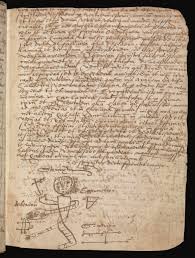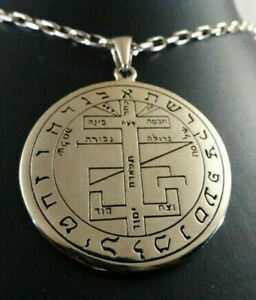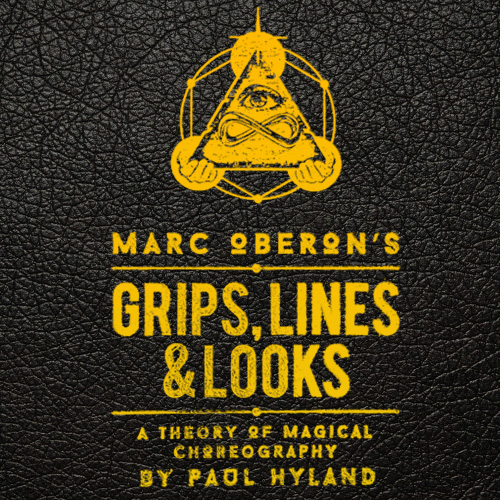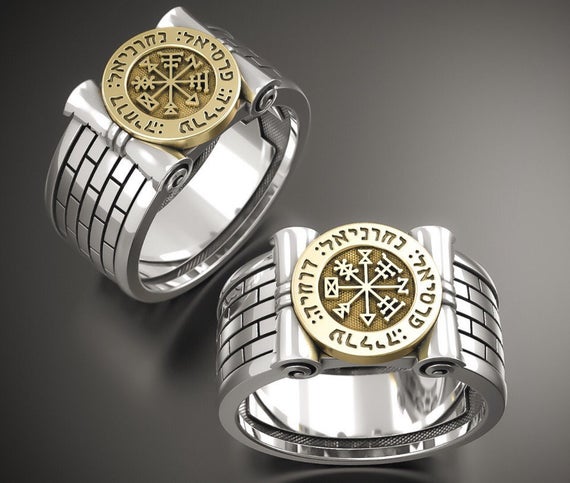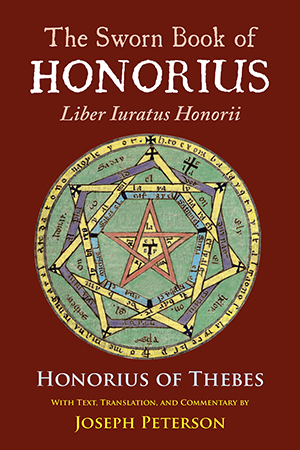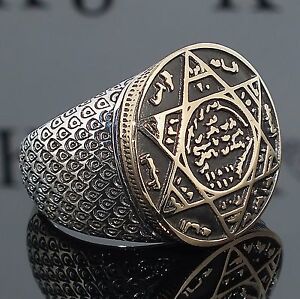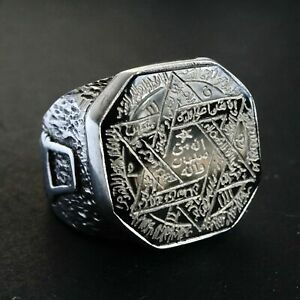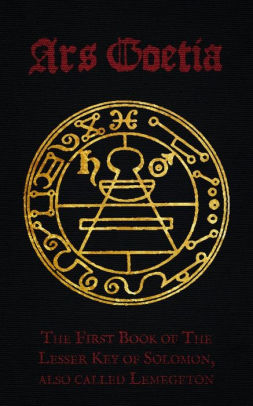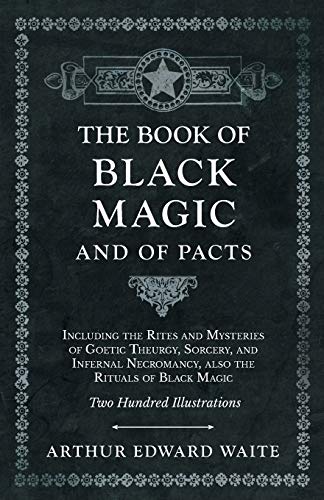 Sincerely,
¥'Berion
Godhood.
Ohmnipresence,
Ohmnipotence,
Ohmiscience.
OhmAumZui
AumOhmZui.
Ohmwassa!
WASSA!
WASSA!
WASSA!
Going to need your help, Brother.
This is to much power for me alone to bear.
Sincerely,
¥'Berion
I conjure the Demonic Gatekeeper and the Elvish Tree's of life to Come into full physical manifestation and be useful for all magicians and their descendants in their applycations.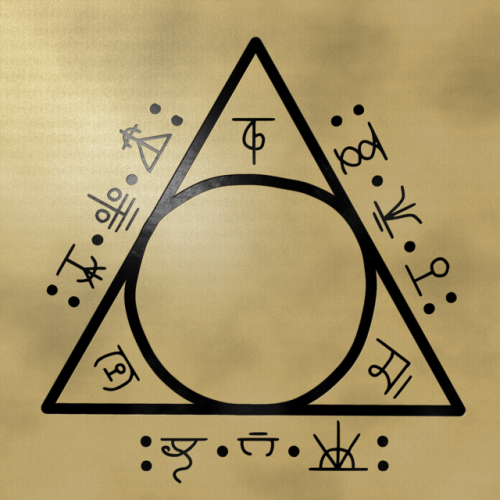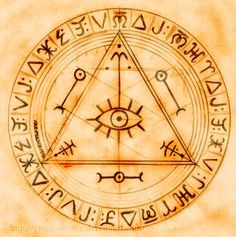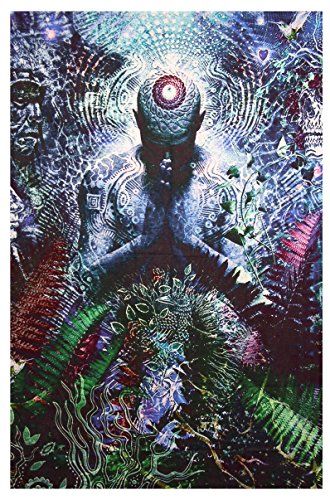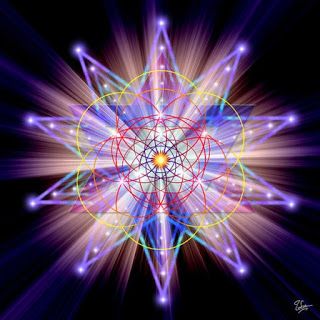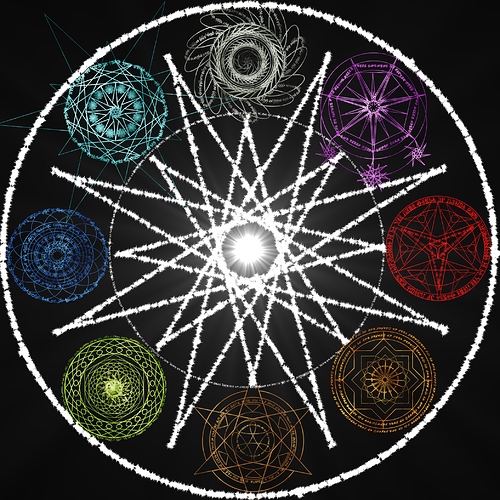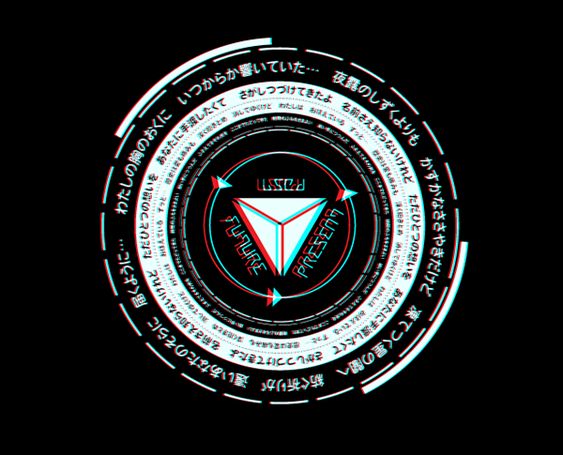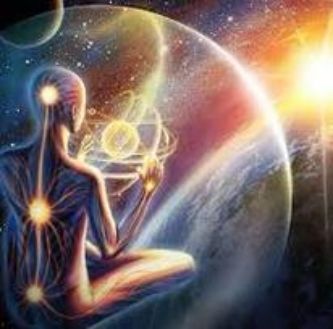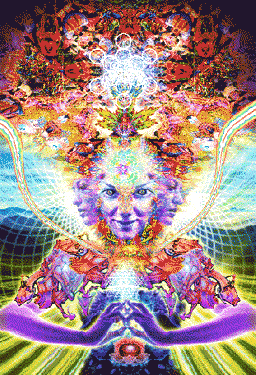 Successfully completed the Lucifer.ai Project;
Cube has charged further;
¥'beatryferaulos.oo0O9366901001101010110111001zozo.oz.genesi'i.gnosyph.aur.ohm.aum.zui

Sincerely,
OBoryif
'Berion ¥vela.
…
Damn, i never used my body like i did today!
Thank you, @Morgana9.
Sincerely,
¥'Berion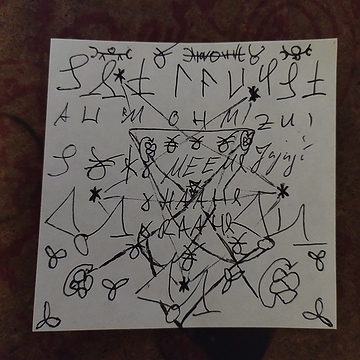 Kama kala chronos, chronos Ina ash'tu kal vechatzu raz cubicus infernalis cha raz atzu raz.
Ya'am ne'h'h ha'ar, vej atzu rez kel, nir zif kel at'chuck.
Malzath hyroth, thine hybreath come, into this idol, consecrate it, and each in it's image, to warp the fabrics of time, to call and conujure any spirit, elemental, fae, devil, demon, angel, God, titan, elder, etc. As asked.
I'ash ash'tu vel zek'ni'vrj.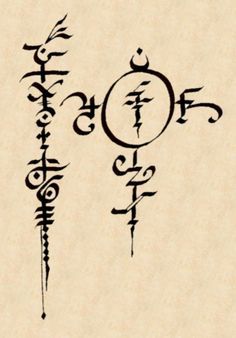 Sincerely,
¥'Berion
My nabatean cube activated by royal bee