So these are some of that I've tried that have worked for me with a very stubborn target. personally the one that worked the best and gave the best results would be the two cups method just because we did have an ongoing communication after that though it took a while to manifest but in the end it was also the best because of the long and ongoing contact we had after.
I did this but wrote their name and birthdate instead of using a picture. worked within days.
Amon overall is a good demon to get in contact with someone. I've worked with Amon a few times for contact and it worked almost every time. just once it didn't but that's also because of the situation and not because of Amon.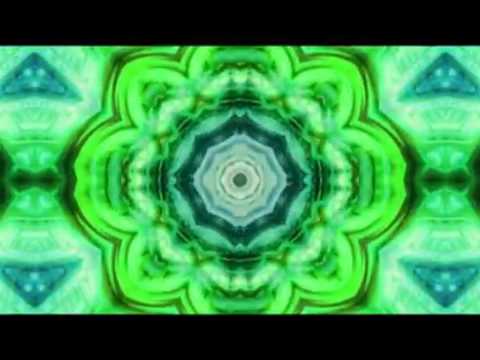 this one used to work for me a lot when I started out with magick.
here's some other spells and meditations I've tested out but haven't gotten results from yet but others may.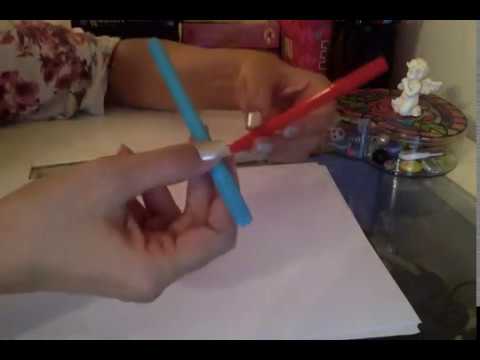 1x11, 3x33, 5x55 method