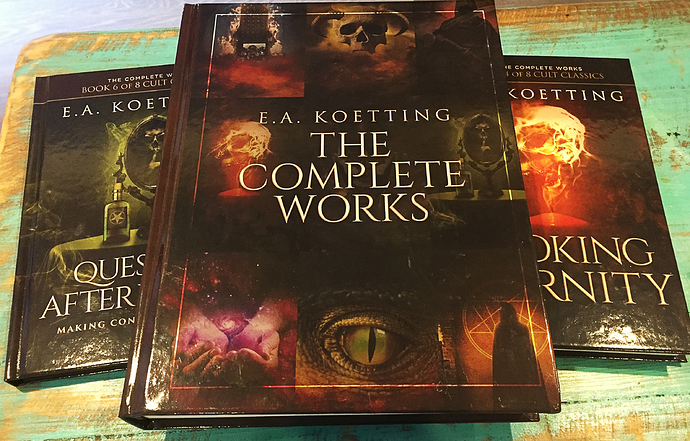 Hello Y'all,
I know that many of you have placed orders for Cult Classics series on Amazon, but now these same, new Second Editions have become available in laminated hardback too with a similar lower cost, savings arrangement.
I did not tell you in advance simply because I did not know exactly whether these would release also at that time.
They look remarkably nice in person; they possess a strong feel and glossy appearance.