So tonight i actually crafted a contract with set period … blood flowed easily. It was not easy to relax in a circle on floor with the little aches… a chair is better.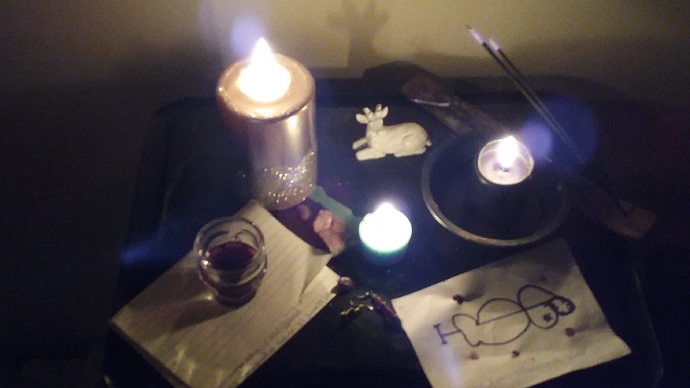 Relit his altar spot cause I thought I bet he's still here.
I had an image very little of a man wearing an Egyptian style hair head dress like braids shoulder-lenth definitely golden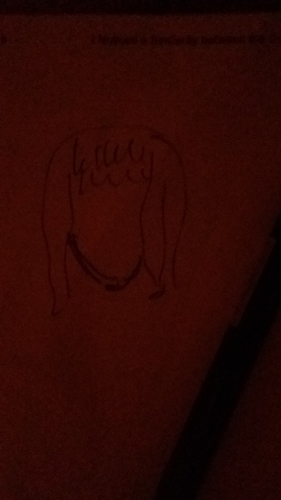 can't say much for my sketching. Abd yes I rememberd to ask him to show his sigil.
Thoughts please dose he normally waer this?
Thanks