So… I evoked Belial this afternoon. I was asking for some help financially, as well as for myself personally.
First off, the sassy lil bugger literally moved one of my rocks beside me in response to one of my questions
Scared the absolute shit out of me…
Secondly, I was just using my phone for his sigil, did not have time to draw it before work today. After I was done the evocation, I looked down ro my phone to find that Belial had changed the sigil from his, to this one: The Sources Sigil and Pentagram.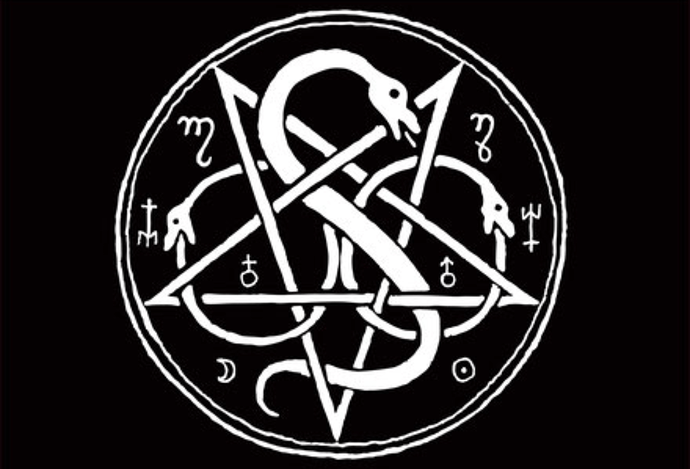 Any idea how I should interpret this…? I was not able to find much information about it.
Input is appreciated as always!
Cheers,
Queen