Would that be… recommended?
It's Belial :shoulder shrug: reckon it's how you ask him, but I don't see why not. Did I mention it's Belial? Lol. I feel like there needs to be some expletives as adjectives before his name.
But seriously…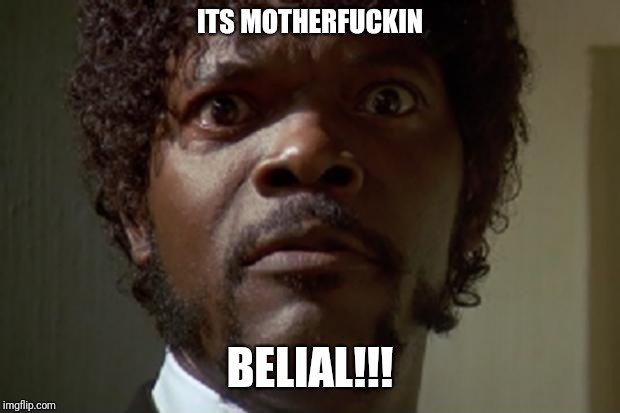 Ok, but from a goetic standpoint, he grants favor of friends and foes, if he gives something, it's a logical conclusion to me he can take it away, it's how you apply it I believe…that and its Belial.
Love matters of any kind aren't his thing. Is he capable of doing it? Absolutely. Would he be willing to, or would he think it a waste of time? You'd have to ask him yourself for the answer.