So guys how many of you work on a regular basis with the 11 rulers of the Qliphoth? It seems Saturdays is best for any of these workings.
Vedargal tiekals somdus Azerate!
Calling the Powers of Darkness
The Black Flame of Azazel
Eya on ca Azazel aken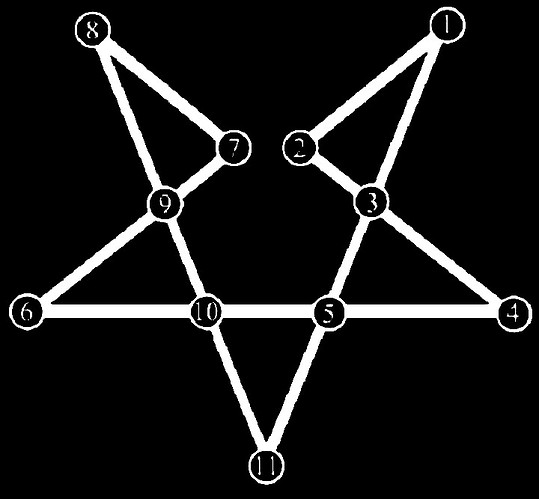 Zazas Zazas Nasatanada Zazas
1 Moloch
2 Beelzebub
3 Lucifuge Rofocale
4 Astaroth
5 Asmodeus
6 Belphegor
7 Baal
8 Adramalech
9 Lilith
10 Naamah
11 Satan
Hail Satan!

Chao ad ordo!