Look like Spare sigils to me, but I would be wrong.
@DarkestKnight, any idea?
Wow the First one is out this Form. I Think some weeks old. I will not Show for the Post, but it Stands for Lust and from sallos. No direct Channeld
1st one looks more like a vodou veve.
Thanks, I missed your reply.
no thing we are a community
Lol, imagine getting caught red handed by the victim of your love spell when they google the sigil you sent them (google caches this website folks).
Don't worry, it's impossible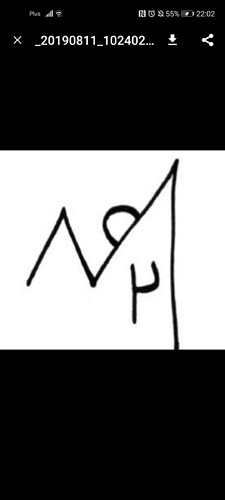 This one is for Amon Ra