We're currently on a covid lockdown lasting at least another 2 weeks so I can't take my cat to the vet. The cat doesn't act sick but it's shedding too much and starting to lose hair in places. This is an outdoor cat. He's really the best cat I've ever had.
If someone knows a spirit I can try to evoke for animal healing. I don't think this is life-threatening but it's got to be uncomfortable and perhaps embarrassing for him.
Thanks in advance.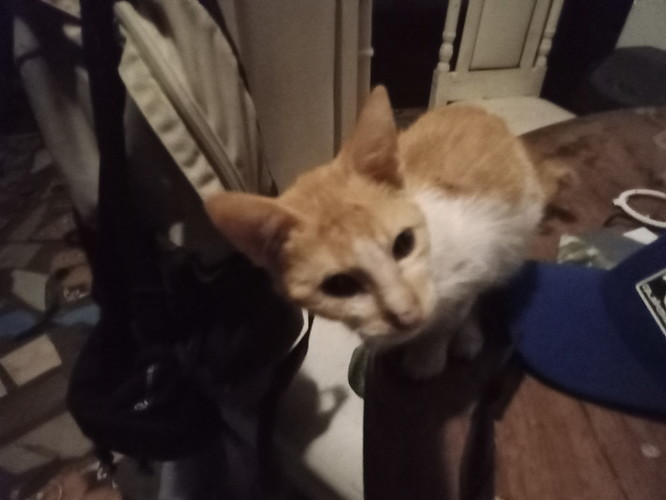 This is Mingus Abner.