I'm currently playing around with an idea similar to the Nitika Cashbook of Damon Brand's "Magical Cashbook".
I've taken the seven most common spirits from the Goetia that deal with sexual attraction, lust, love, and sexual pleasure:
Beleth
Gaap
Gremory
Sallos
Sitri
Zepar
Vual
Using the "72 Demons of Magick" as a guide, I made a "Unified Sigil" combining all the sigils of the above spirits. Something reminiscent of the US Military branches graphic below.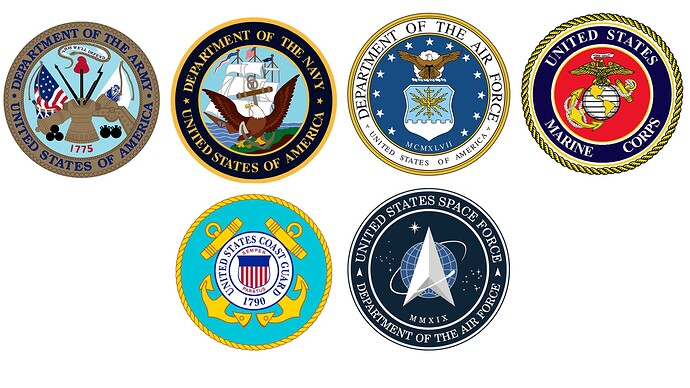 You get the "general" idea. No pun intended!
So, I followed the instructions for making the Nitika Cashbook. And I used the "Unified Sigil" in place of the Nitika sigil. The Moon sigil used in the back is the same: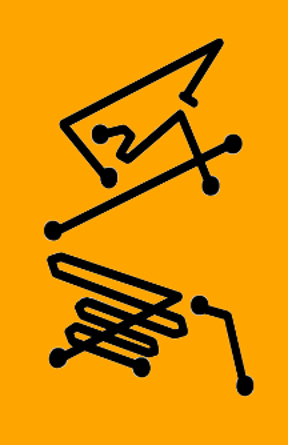 Inside the book, I put the individual sigils of the above spirits on the first couple of pages. These can easily be found online.
On the next page, I wrote a simple sentence in the present tense:
"I will meet an attractive, sexy woman that will fulfill my sexual desires."
This can also be written in the script suggested in "72 Demons of Magick" or some other occult script like Theban or Passing the River. Maybe it can also be translated into Latin, Hebrew, Egyptian or Enochian. Whatever floats your boats, people!
To activate or empower the book, I passed it through incense while dedicating it to the above spirits. I even used the energy from R&B slow jams/love songs like the one below:
The idea is to the book as a type of "vision board" where I put phrases, photos, drawings, etc. related to the goal written in that sentence above. I do it until the desired result manifests. It will take time.
"No lust for result." It means don't be impatient. Let it go. Go on with your life.
I will post here updates on the "Sexbook" any results if any.
You can try this thing out for yourself and see if this works out for you.