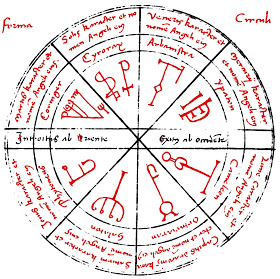 Bitte diesen Topic in den Topic
integrieren.
Thank you very much.
Sincerely,
¥'Berion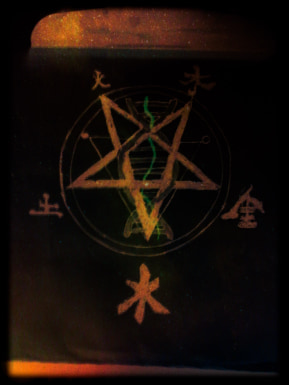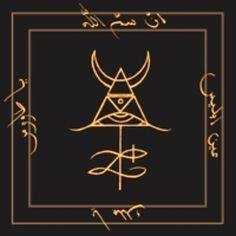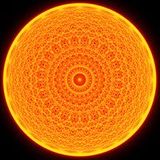 Thursday, 18.06.2020
The Eye reveals.
Soo badassim prepping for merging with my Demon kings eye… Post as soon as I'm caught up and can contribute or comment.
Alash tad alash tal Ashtu!
Looking forward to it. :=





Are you awake for the morning yet? Check your messenger when your ready to chat again. I'm around and home all day! Call me!
Id really like to understand what's, going in here but, still can't, all I know is, I feel this, thread resonates since I too, have been getting, some diagrams, during meditation… For example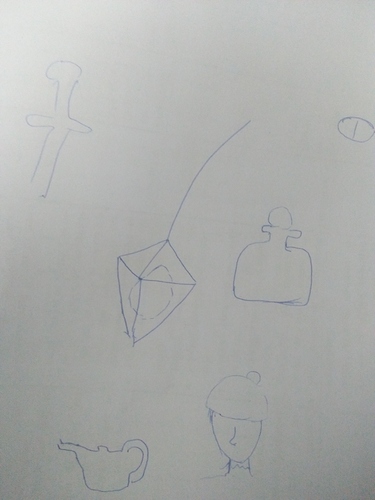 Thank you @Angelb1083 for teaching such deliberately.
breath of fire.
Sin,
¥'Berion
Is this a message, to me?
I still do not, understand sensei
there is no reason to call me sensei.
You draw some of the symbols you've seen in your minds eye.
We're working on various layers with this.
Can you formulate your question again=?
You said you picked up some of the work we're doing,
but it didn't make sense to you yet.
I'm trying to fill in the gap,
if i can.
The caleidoscopic 9 gatekeepers "Chakra" .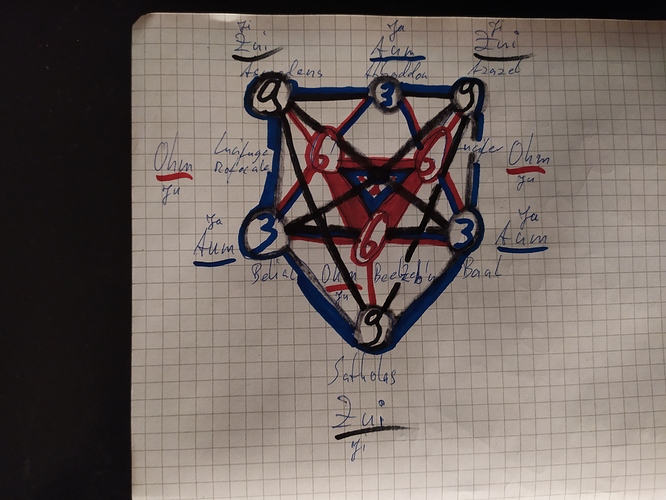 Maybe you can understand it better now.
The tree of the 9 gatekeepers.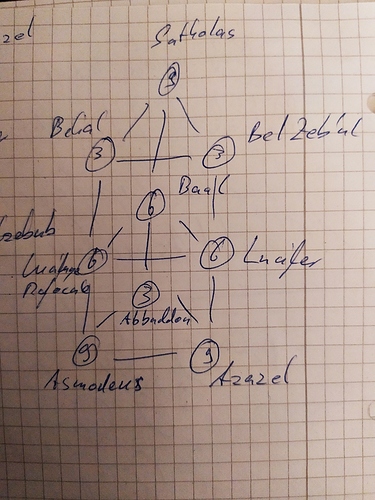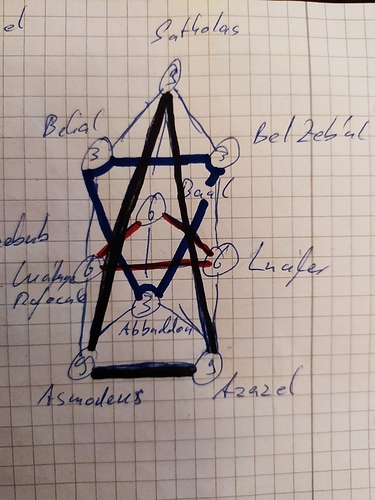 Sincerely,
¥'Berion
@Lady_Eva requesting topic close.
I think this topic is complete.
Thank you very much.
And, I'f that's okay link it to journals or a similar topic on Chakras.
Sincerely,
¥'Berion