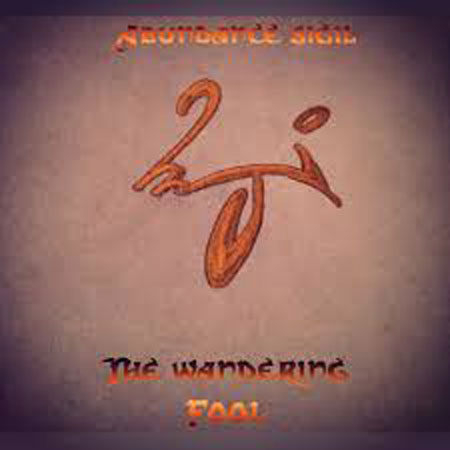 (Moderator note 2019: image was lost, so this is a lower-res version I found in google's cache)
I scryed this from my work on my Jupiter altar this morning, as always Jupiter loves to have his name dropped and attention and expansion brought to his presence so I decided to share it with all. I scryed this while asking Jupiter to provide me with a symbol of overall abundance. This is not just a seal of money but to bring the energies of Jupiter into alignment with your life.
Feel free to use it in your own work and share results if any. I will post my own as I plan to use this sigil in some work this weekend.
TWF