I just stumbled across this…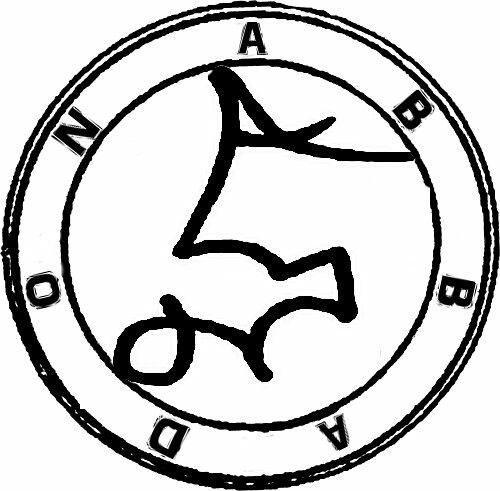 What do you guys think? Is it real? Is it fake?
I am using this too! But is it Abbadon or Abaddon? Or both are different entities!
Tell me something, can you really materialize a spirit? I ask because if you can't, you should be very careful. I posted this here to draw out experts to verify this information. After all Abbadon or Abaddon is a baneful spirit. I feel reluctant to work with this sigil until I know it's authentic.
This seal is a legitimate seal for Abaddon, and is from what is known as the Dukante Hierarchy.
The Dukante Hierarchy comes from the demonolatry tradition, which worships demons in a religious way, and so the seals differ from those of the Goetia, which is more of a ceremonial tradition.
No! Lol I just like to get to know the gatekeepers! His name was ringing in my head so I opened the sigil to see where it leads! I threw caution to the wind long time ago… trusting my guardians

I've used it, but he is a massive spirit, it best to evoke him outdoors or invoke him in a big astral area.
Throw caution to the wind, I like your style. I do much the same shit.
Well I'm glad that we're on the same page. It's a pleasure to know you, Miku