seven days of physic improvment with marquis shax
Ok so guys i am inspired by the demonic marquis shax to start a group, for enpowering our physic abilities with marquis shax, be ware in this working and in this seven days you should put harcore Focus on your physic improvement that doesnt mean you should forfefuly open yourself in my experience physic senses are effort and effortlessly at the same time Its very Hard to explain but they Just are.
In this little short 7 days with shax
You will learn how to…
Have accurate spiritual senses
How to increase your abilities
Feel energies, communicate with spirits and other abilities.
Connect with the demonic marquis shax
And much more with that nature.
We will start being active in the group maybe in a week or five days as i still have to write litanies for shax and learn from him. You could aslo continue beyond 7 days and a whole month or more, but that hardcore Focus and passion will fuel you.
Simply comment that you want to be in this working and i will add you.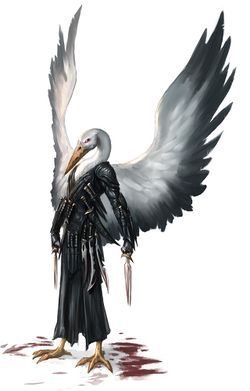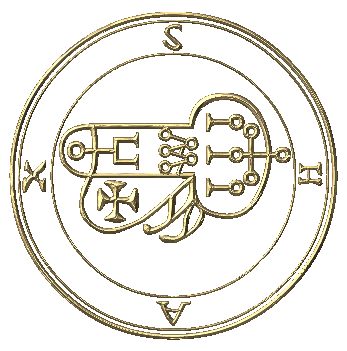 Ayer avage shax aken.