Hallelujah!
What if the hooker is an under cover cop?
Just ask Belial to come with you.


Problem solved!
Get a one night succubus stand.
A horny tale…Yeah, I'm definitely going to need to follow this.
That sounds hot
i just want bigger boobs lol is that so much to ask for
And the tales of Dagar begin again. In this latest addition of sexual endeavors, Dagar will attempt to have sex with someone else. He will need the help of some spirits to get him moving. Although we don't know what is going to happen what we can be certian of is that Dagar will try his best to get some hotness on with someone. So be prepared for the latest and greatest journal Balg has ever seen.
lol…it shall be the stuff of porn legend
I can't wait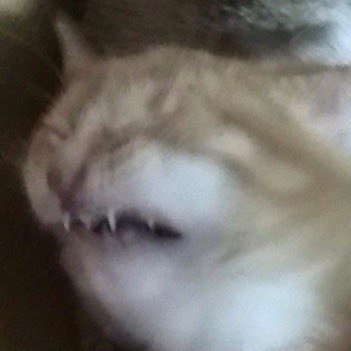 Lmao… I had to do it. That cat was amazing when i first saw it.
lol i cant wait its like waiting for the next ep of anime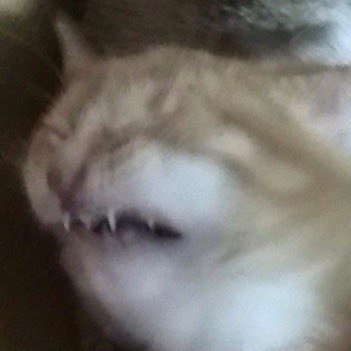 I downloaded it the second I saw it…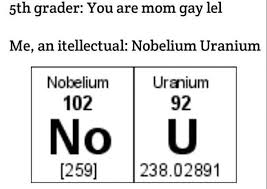 Haters gonna hate.
i guess i should make a jurnal on the progress of my boobs getting bigger lol sounds like a good quest
who helps with that lmao i call n ask then
l = laughing
m = my
a = bad word (keep it child friendly)
o = off
also ask on here