I tried this spell today and it really works, if you like I will explain the mechanism of this spell.
Pour water into a bowl and put it on the fire (you can use any heat, just need to boil water constantly) Write this spell and text on a piece of paper and put it in the bowl.
A little explanation:
The person on whom the spell is cast must know you (or anyone else for whom the spell is cast).
His heart will burn for you and he will come to you.
When you take the spell out of the water, the effect on the person disappears.
" be charged o servant of these names, and burn the heart of (his/her name) in love and lust of (your name) by honor of these names: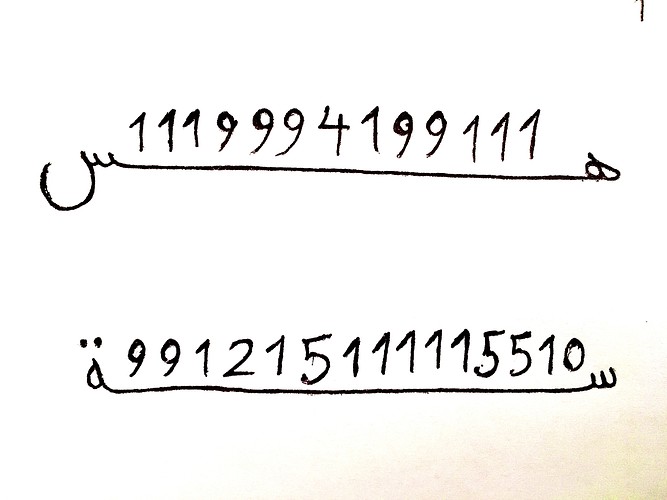 proclaim, he is the One and only allah , now now quickly quickly this hour this hour , god's blessing in you and on you "
I am an infidel, but use it correctly, the holy names of God is in this