I'll be invoking, and probably also evoking, The character of "The Doom Slayer" from the game DOOM (2016)
It's almost like he's being beckoned to be summoned.
He has a sigil.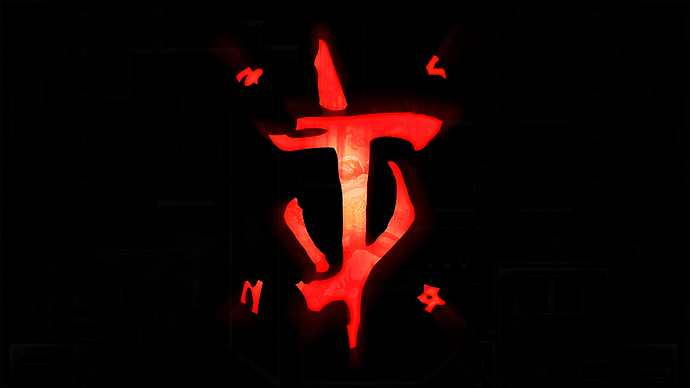 He has a testimony
and he is most likely based in rage magick, or straight up baneful magick.
I'll be placing my full metal Airsoft 1911 on the altar to aid in the summoning. Since hes all about guns and violence I'd say it'll do for the purpose of my workings.
I'll be summoning him to take care of some baneful workings I've been trying to perfect for ages now.
Here's my one concern…
His whole thing is that he kills and hates demons. Like that's his thing. I'm primarily a demonic practitioner. I'll probably reek of demon to him. So he may or may not want to kill me. So this should be fun!
I'm sure I'll be fine, but I must realize this could be a huge risk.
If anybody has any good ideas on bindings or the likes, I'd much appreciate them. I don't believe he is aligned with Angels. The Angels bestowed him power but it appears in the anticipated sequel that the Angels may also be his enemy. He's just one big fucking rage monster. It's quite beautiful.
I'll probably keep a journal or something here on the happenings of these summonings.
-L
"They are rage, brutal, and without mercy. But you… you will be worse. Rip and Tear until it is done! So you walk eternally through the shadow realms, standing against evil where all others falter. May your thirst for retribution never quench, may the blood on your sword never dry, and may we never need you again."