So, I had a dream about Azazel. I (was) not interested in him in any way, not particularly for any rite or work.
I remember that he told me about some magick war thay happened a long time ago in Peru and that he was explaining to me the diferent roles that male and female afroperuvians had in this war (¡!?).
Then for some reason that I don't understand he got mad at me. He was furious. Then I was escaping from him, but was never safe. Suddenly I had a dream inside this dream and in that dream Azazel told me in how many years my boyfriend was going to die, and also my cats, but I was going to die the next day (implying that he was going to kill me the next day). When I woke up from that second dream I was just tired from running and I didn't bealive I was going to die the very next day. But I also asked myself why I haven't been contacting King Paimon to help me with Azazel (I have a very strong bond with King Paimon), and why I didn't apologize to Azazel for whatever my mistake was.
Then some non important things happened and I finally woke up…
I was not scared or anything. Just very curious because I don't know nothing about Azazel and never ever had a dream about him before.
So I searched and found very interesting articles about him.
There are some things I am very surprised about him:
The articles say that Azazel and Paimon are aspects of the same being (WhhhAAAAttt??) What could that mean, if I have a very close bond to King Paimon?
What could mean Azazel being so furious with me and wanting to kill me?? Am I in trouble?
This are the articles I found:
Oh yeah! Another thing that caught my attention was that I saw him big with an armour and in the informarion about him says that he likes war related things.
He was with a medieval armour and helmet so I didn't saw his face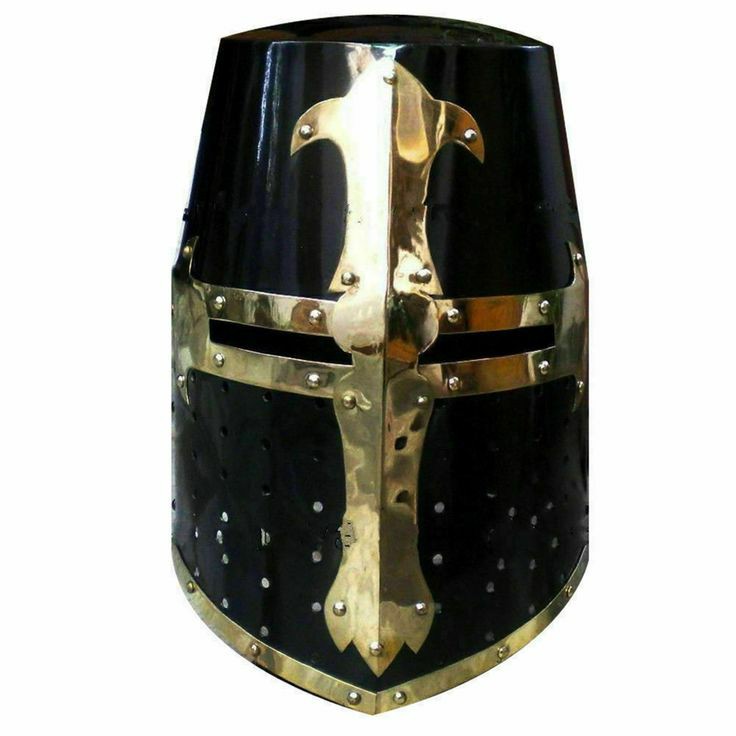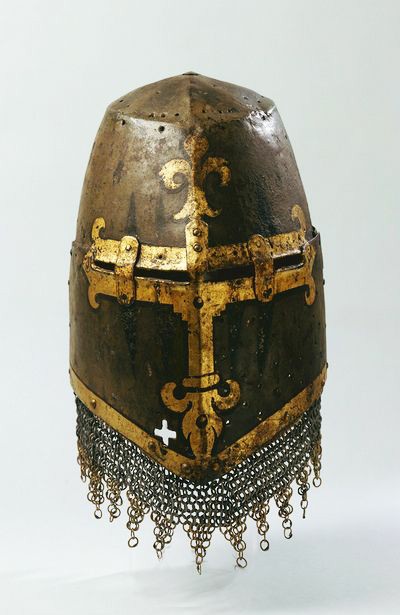 I have to work on Azazel now or is not recommended???