Happy New Year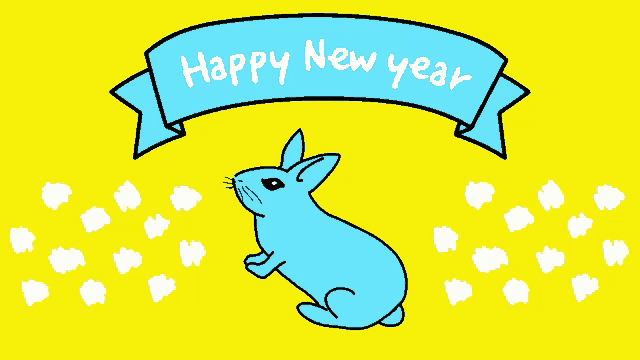 I heard it was actually a cat year and not a rabbit year, and it energetically makes sense. Any thoughts?
Since they run in cycles wouldn't that change everything past and future in regards to predictions and accuracy too?
I don't know, but I always seem to think that the Chinese zodiac makes a lot of sense to me personality wise.
However if it were intentionally or unintentionally presented wrong on a yearly basis or cycle basis, that certainly raises a few questions to my mind.
I agree it's generally the most accurate system (Chinese Zi Wei and then normal chinese atro) after numerology, according to GG33 he says that the Chinese named it the rabbit year inentionally. He has quite a few tweets about how it's actually the cat year.