---
Live Chat On Odysee
Click here to watch the stream at 2:00 PM-ET Wed. The pioneer black magician of the 21st century, E.A. Koetting, introduces you to the risks and rewards of performing hardcore sorcery in your life. Join in the most honest conversation a black magician can dare to have. Bring your newest comments on pathworking, spellcasting, magickal mastery, and more. Donate a hyperchat to receive a guaranteed answer.
---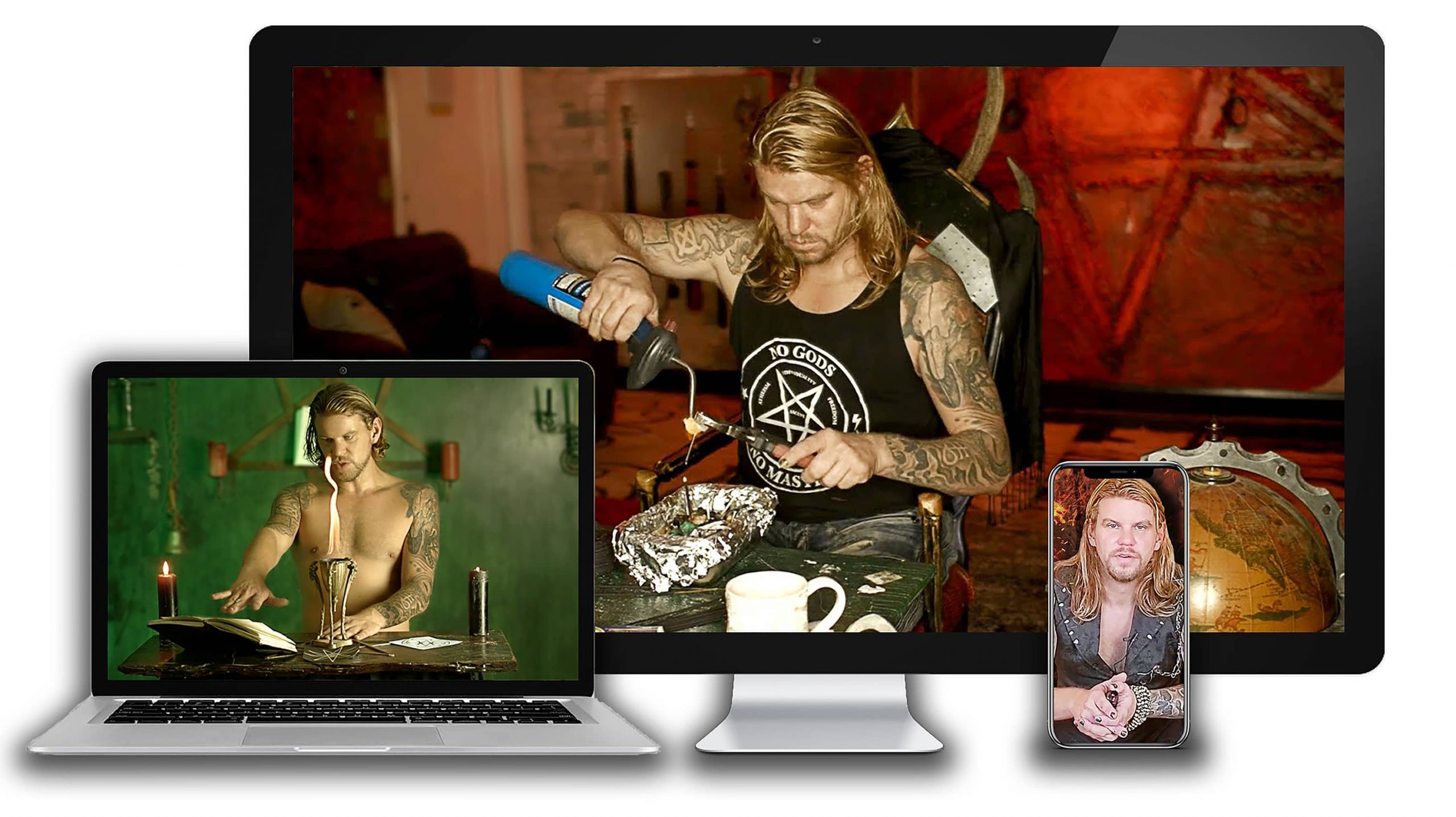 Watch Any Video Course 50% Off — Expires Soon
Click here to embark on lifelong magick ascent. Receive lifetime access to more than 20 of the world's first, most powerful, most advanced, black magick training courses. Act now, because this discount expires June 30.