---
Watch the live stream at 2:00 PM-ET Wed. Uncover the secret teachings of the Demonic King Amaymon about magick, ascent and self-deification. Bring your newest comments on pathworking, spellcasting, magick mastery, and more. As always, donate a hyperchat to receive a guaranteed answer.
---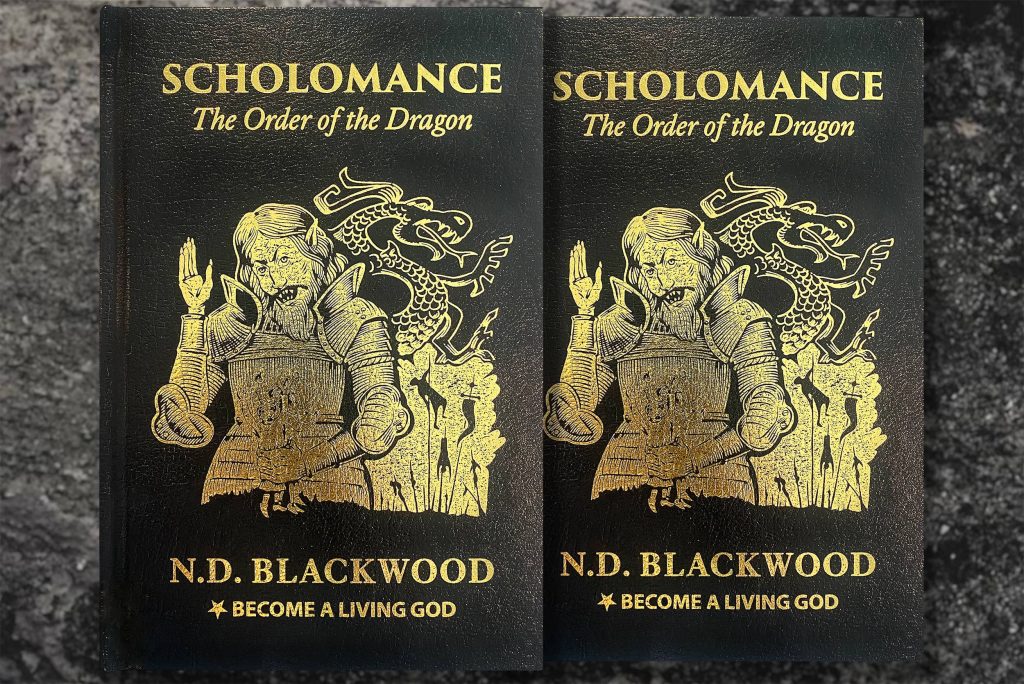 Unmask The Sinister Science And Occult History Of The Vampiric Arts From The Order Of The Dragon… Receive The Dark Gift Of The Drakul For Apotheosis In The Draculean Chain Of Undead Vampiric Adepts
In Scholomance by N.D. Blackwood, you'll learn:
Occult science of transcending physical death
Transmortality in the Body of Black Light
Dark Gift of The Drakul: the Ascended Being
Union with the Adepts of the Vampiric Chain
Dark yoga from Inner Teachings of Green Order
Sinister gnosis with The Unknown Superiors, Vampiric Lords, and Wanderer der Nacht
Become a member in The Brotherhood of Night
Real hardcore history of the Vampiric Arts from Order of the Dragon and European Renaissance
» Last Chance: click here to order now and get 42% off with the hardback grimoire, uncensored video course, and certified ritual pact on the cursed Night of St. Andrew, November 30.