---
Live Chat - 2 PM-ET Wednesday On Odysee
Click here to watch the stream at 2 PM-ET-US. Donate a hyperchat to receive a guaranteed answer. Bring your newest comments and concerns on your magick ascent to receive personal help in real time. Subscribe to the new channel exclusively on Odysee.
---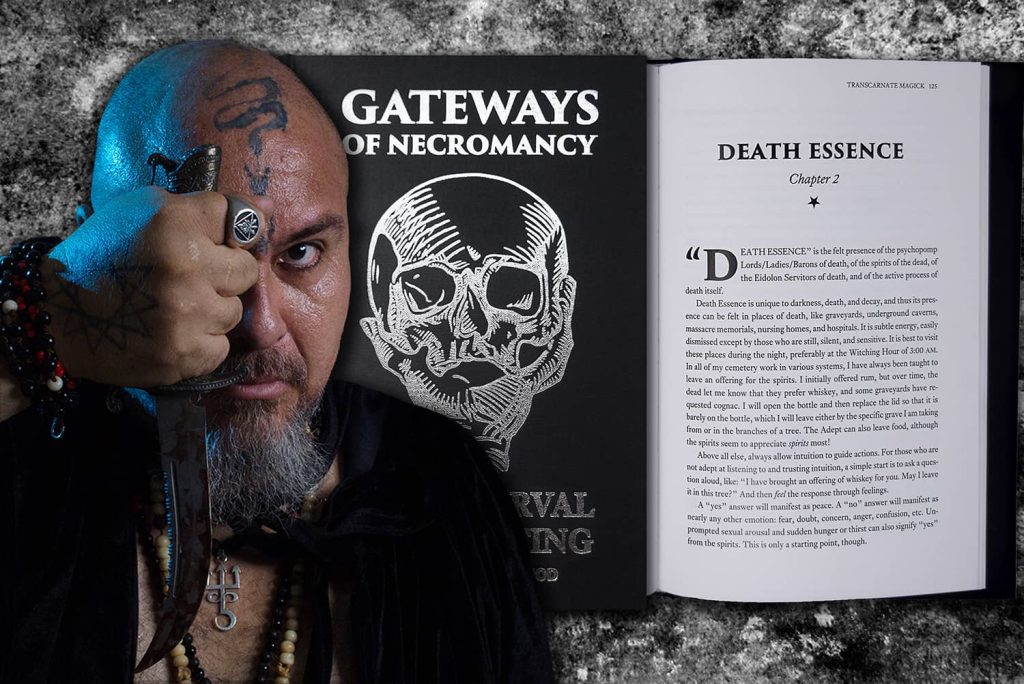 Order Now - Gateways Of Necromancy & Transcarnate Magick
Click here to order the all-new uncensored double-grimoire of Gateways of Necromancy by Edgar Kerval and Transcarnate Magick by E.A. Koetting. Get as much as 53% off grimoires, video course, and living funerary ritual on the Strawberry Super Full Moon, June 14th.