I could use this "education"/"training" -thing, for becoming a dispatcher at "Deutsche Bahn".
Will you help me, to get this?
PLEEEEEEASE.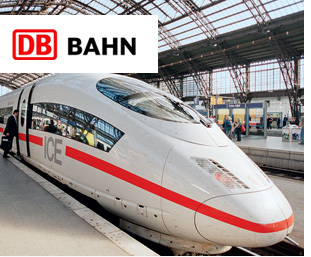 I want and need to get out of here, and even the training to become a dispatcher at Deutsche Bahn is better paid than the job as night porter would be.
(And yes, i'm fucked and really, really need a job -and to get out of this flat, and this mess in general)

#P.S.: I really don't want this, i… need this!


I allready don't like it, but i need the bloody money.