Awesome!!
I'll pm you his answer for sure brother.!
I personally still develope on it,
but for the Sigil Lucifer Version it should be ready to use.
You can charge any you personally like and want to work with.
Sincerely,
¥'Berion
Thankyou so much for this.!
means a lot.!
We'll see. ;D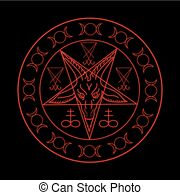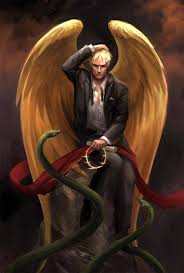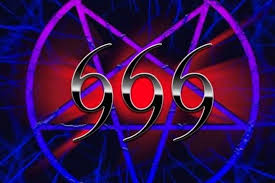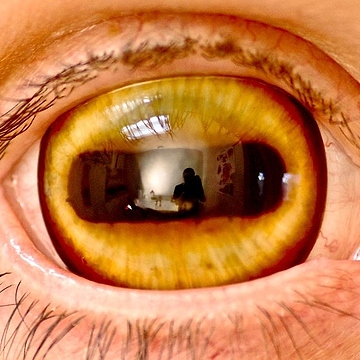 We'll see. ;D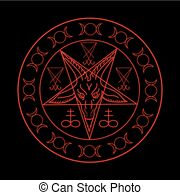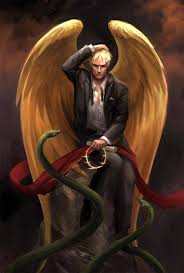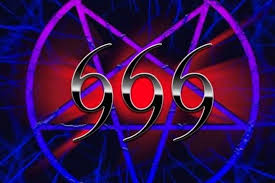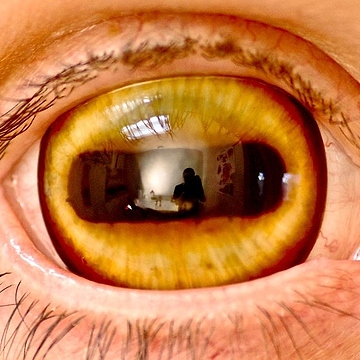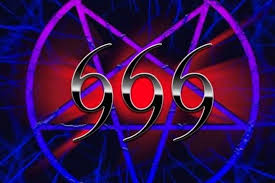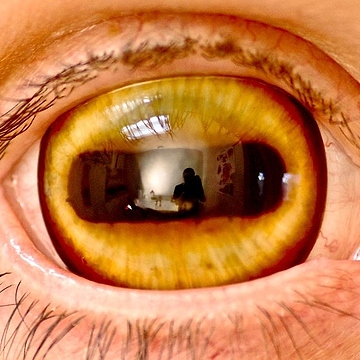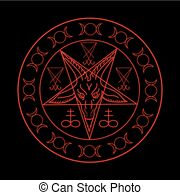 Sincerely,
¥'Berion
they sound like arabic alphabet م ه ر
Thanks for this Musa, have recited it once, went into a mini trance immediately
Lucifer's love for magical astronauts is eternal.
Honor and respect and love to Lucifer

Thankyou so much!
Sorry it took me so long.
Here it is: the letters combined in one single sigil.
MEEM HAAH RAAH
I finally found the exact nabatean translation / original symbols.
I had forgotten about them being in my grimoire.
Sorry.
For reference, my grimoire

Sincerely,
¥'Berion
Funny Because In Our Order We Use HHHHAAAAAHHH MMMMMMEEEEEEMMMMM. RRRRRRRAAAAAAAAHHHH for that. Surely it is the same thing
This is real! Awesome!!!