Do you know any source for Void magic?
I searched fourm and found nothing😔
Then you might be the source. Here's what popped up when I searched for it: Void Magic.
The information is out there. Even info from fiction is just as valuable.
I mean any good grimoires or books about it as I searched internet and found nothing I tought someone in this fourm know any source about it
You might find someone who does. Though, there is clearly evidence of Void Magick on the web as I just linked to it.
Technically there's no such thing as "void magic" in the sense of the word, rather few people who have their own ideas of magick workings with the void. There's some people who believe if they put a construct or thoughtform in the void it will develop in a large time leap, etc. So I don't think you'll find a specific thing on "void magic"
It makes more sense that if it exists it can be a form of magick. All the practitioner is doing is working magick with that energy.
There's fire magick, food magick…feet magick. There's all kinds of magick out there.
Feet magic you say?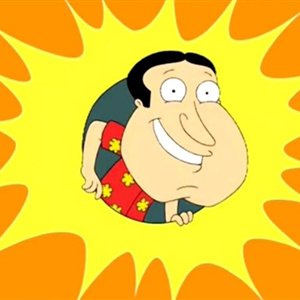 Honestly though, I once found myself caught in a strong state of illumination. I had done some things to be proud of and it was long past time to come back home. I needed to put down the spiritual hot potato, but I had charged it up soooo much. It was a hurricane, but it was a sword as well.
I saw an image of this statue. It is at a temple named Athena Nike. "Nike" is old Greek for conquer. It depicts the goddess Athena reaching down to adjust her sandle in an oddly candid and casual manner for a god in their own temple.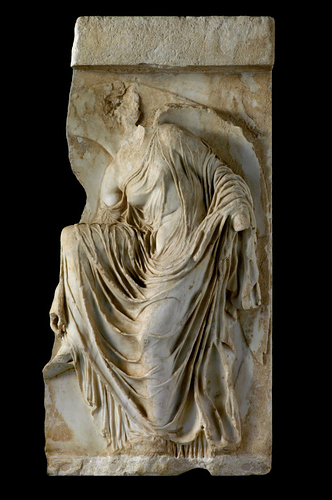 It hit me right away. I know exactly what one does with a gift from the gods when they are done using it.
Poets know all about feet magic.
A while a go I asked what the difference was between the abyss and the void.
I got the sense that they are located near each other, but not the same place.
That the void is also opened up when we die near where the bright light.
That to go through it you gain a lot of info and that you go into that and end up in a star gate that gives us great in sight into who we are and our patterns we have in our life. That when you go into it instead of the light you regain knowledge of your past lives instead of having your memory erased when you die. Also going into this hole leads you into a stargate of some sorts.
Where as the abyss is this horrific thing that you cross and can be disintegrated or merged into demons if you do it wrong, but the process also leads to the void, is a transformational process that crystalizes who you are and you can take one of 3 paths when cross the abyss.
Which one are you guys talking about? I'm still trying to learn and crystallize my understanding on what both are and are not.
My view of the void is a place that is outside of existence, by that I mean life in terms of how we live it (so no one goes the void is outside of "our human minds" ) it is nothingness in the sense that it is potential of creation that has yet to be created, once it is created the void energy seeps into creation and takes on part of that creation, whereas the abyss is a horrendous realm full of demon-like entities but not necessarily demons, ancient creatures that quite possibly predate the demons people worship on here.
did you?
Sincerely,
¥'Berioth