Cool.
Thanks
@Ghocifer this didn't work because the location you chose is genuinely uninspiring and dull. I despise London. It is the epicenter of technoindustrial society (in England) and the domain of an "elite" that should have been torn from this world a long time ago. White chapel is the only part of London with a modicum of authenticity left.
The kind of location you want for such mystical and sinister workings should be something akin to that of the Lake District or the Peak District . Plenty of hills for "gate opening" rituals, plenty of lakes for water sorcery and a few subterranean locations for Rounwhytha-esque work. Not to mention the beautiful landscapes and open locals, which are excellent for Psilocybin work.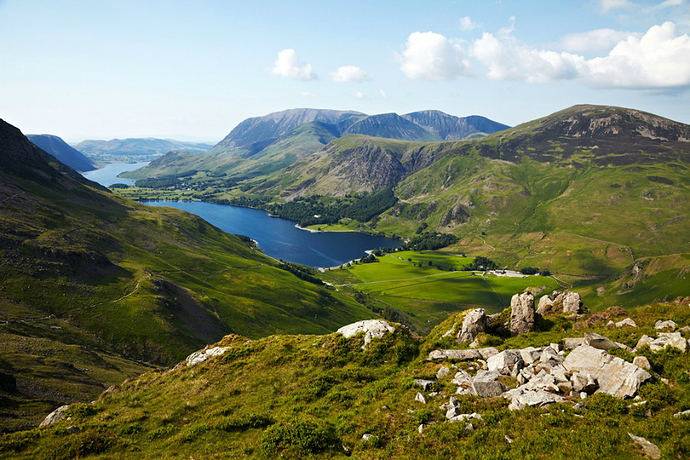 You can rent cottages for a weekend or so too (might be wise given it is probably going to be well into winter by the time a date is set).
Personally I like minimalist camping. I hardly ever use a tent, just a waterproof bivvi bag and a sleeping bag so I can gaze into the starry night sky.
I would hazard a guess that more people would be willing to attend if the above conditions are met.
Hmm, should I meet up somewhere in the wilderness with black magicians and witches I met on the internet? Probably not! Sounds interesting though!
Im going to my parents' summerhouse in sweden tomorrow, taking a break and getting new energy.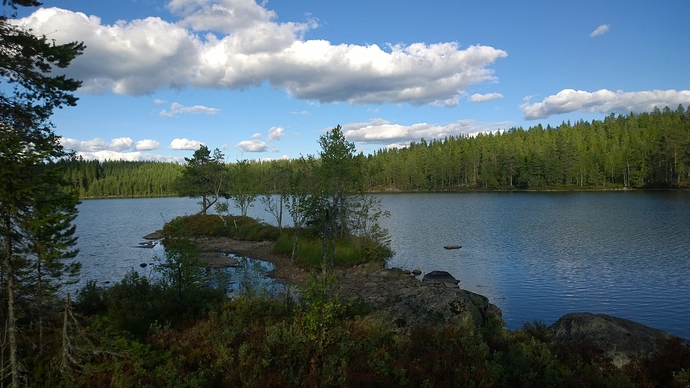 That sounds lovely. Enjoy your time away.
I cannot think of anything more exciting. The risk is half the fun.
Dartmoor Is also nice really… I'd go anywhere in the UK if you guys organise something
Is anyone actually still game for this?
I was just reading this thread, getting v interested then realised it was mnths ago, im in Scotland. Ive also bn v interested in an ayahuasca ritual if anyone would be interested in get together with that sorta thing incorporated…just an idea.
Where exactly, cos me too and I want more friends hahaha
UK here, South Wales
󠁧󠁢󠁷󠁬󠁳󠁿
I am from London, please count me in.
If this was actually ever going to go down, like a actual meet up in the UK. I'd suggest planning about a month in advance giving everyone time for clearing their schedule, acquiring the funds and initiating travel and so forth.
Those who definitely 100% can do it should be added into a group chat, ONLY those that definitely will be able to turn up.
I wonder what happened to the original organisers?
Well it kinda fell apart lol. Shame as we could have made it a day out and visited the few occult shops in central London.
I feel you with regards to your comments on London. I went to Dartmoor recently also great for psilo work.
I would have been interested. Sorry for being so slow. I had no idea of this thread, only getting used to the forum and its UX.