Maybe this isn't a hard Rock or Metallica but I am very numbed from the music
Hereditary Soundtrack - "Reborn" - Colin Stetson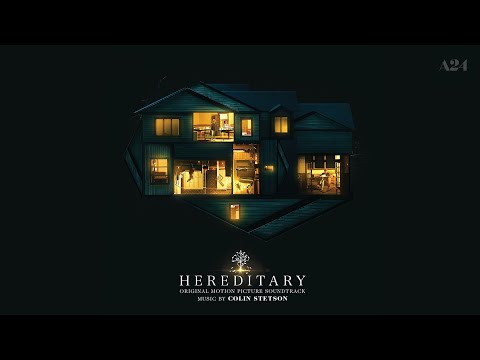 Hereditary is a movie about King Paimon.
When I heard this music the first time I was literally descending from myself. It was like a sleep paralysis where I couldn't move, I also remember I didn't stop getting goosebumps.
This masterpiece was/is slowly but surely screwing itself into my head again and again.
Looks like maa Kali to me