Oh wow, the looks they give each other!

This is epic!

Welcome @TrashMammal. Please post an introduction in the NEW MAGICIAN AND INTRODUCTIONS area, and tell us about yourself and any experience in magick you may have. It is a rule of this forum.
Gotta nibble the pussy a bit to get the juices running down your neck, once your jaw is lodged in her asshole.
…let my Demons get some rest tonight for fuck sake!
…

…
…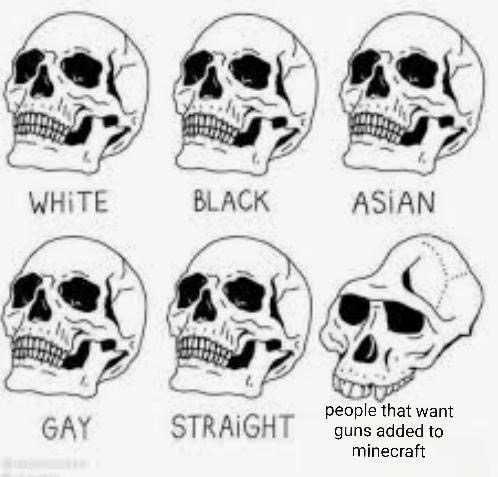 Go and make an introduction in its own thread, like you've been told. This must be your next post. Failure to follow the forum rules will result in a ban.
I edited my previous vague introduction, sorry about that
We need you to make a thread and put your introduction in it. Currently you're piggybacking of someone elses thread. Apologies for the confusion, tad pedantic I know
The Plato one



Yeah the guy was a real genius
That made my day, too, @Nagash! Thank you for posting it! I love toads' little grumpy faces! I want to get one!

I just saw this & I'm cracking up.
What a strange surprise, looks funny on the little girl