You are so welcome. You got this

.
I would like a reading is still available
Knight of pentacles- The spirit of the defender.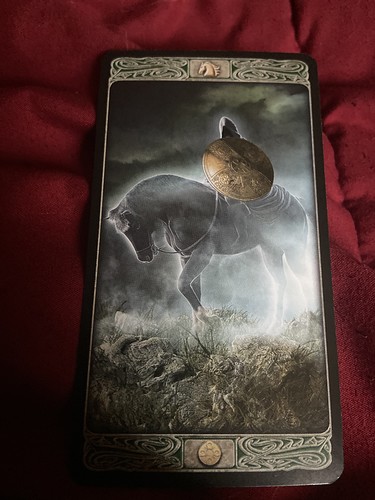 You will want nothing of value to be lost.
It seems like you are working hard for a big goal that is super important to you. It also looks like you will het it but you are going to feel
Like you need to defend it. I would make sure once you achieve your goal you set up all the wards and protects you can to keep it.
Im down for a card pull if youre taking more
I'm down for a pull when you open up again.
I was feeling pretty down a few days ago, and I get the occasional bout of sadness. I also have the stress (which might be fear too) of not being able to keep up with others in studies…
I never thought of working with Belial
I'll look into it.
Edit: that's a beautiful card though
Please think about me the next you open this cause I really need one!
I did some pondering and wanted to ask about the thought you had. Was it a feeling that I should look into working with Belial or something similar? Could you elaborate on it?
This resonates so much, I'm working towards alot that seems impossible right now. But I'm not going to give it up because it's what I really want. Thanks for the reading
Temptress: the echo of peace.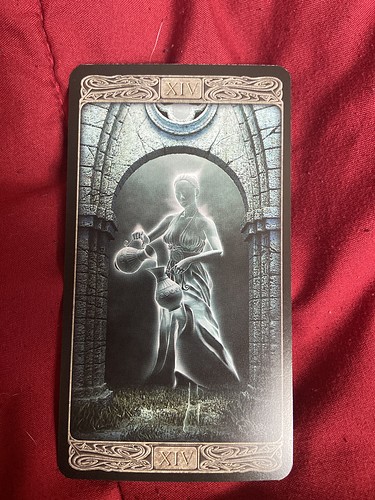 Good thing is cannot be eliminated. Even when darkness seems to engulf and solve them, the suite a girls harmony link girls, waiting to be reawaken. The road of peace makes us no weaker. It is only longer and more difficult.
You are on the right path you are making the right decisions even if it doesn't seem like it now. In the end you will get all that you desire and are right so hard for peacefully. It's a very bright future you have!
The lovers: and embrace that unites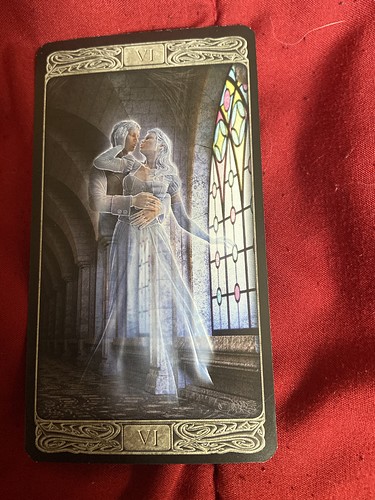 Every decision may unite or divide. Every role may take you near or far. When you walk together, there must be sentiment to not get lost one face with forks in the road. Not all sentiments are eternal, but some can be.
This partner can be either human or spiritual. They could be in your life now or coming soon. When they show up make sure you listen to them and work together they are there to help you reach your goals, your greatness and theirs as well it will not be one side but a partnership.
Justice: fair in fairness.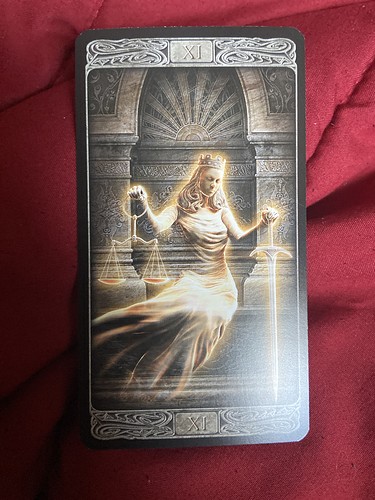 Justice is not only for one but for all. It is not at the service of man, but rather the man must serve justice. Without balance, fairness and equality, the only law would be that a strength. Justice, even when imperfect, is the foundation of human society.
Bro only do you need to fight what is right for yourself. The key word for you here is balance. You need to find a balance between everyday life and the spiritual. Work and play etc. once you get that you will see the fairness and even the justice that you seek come to pass.
This is right on point @Angelb1083 and you connected to a situation I'm having at the moment. I'm definitely on the road to peace, although it will continue to be a bit bumpy. I'm doing all I can on my part to make the peace. Thank you so much for taking the time to do this.
You are so welcome. The outcome will be amazing.
Thankyou soo much Angelb for the reading
@QueenMustang you know my situation very well
Hope we find

and balance …
Thank you I think it is really pretty. I adore the art for the lovers. Do you want me to pull a card for you?
Yes, she connected to your situation very well also, especially the last part. Keep fighting for what's yours friend!!!