Hello ,
Any insight is appreciated.
Came into contact with a dragon like being called ZUMATA.i have figured out that ZU is a way of calling ANZU of Mesopotamian legend who is a bird / dragon. Also that ZU. Means "to know ". I need to find out what MATA or MAATA means
The sigil is like a winged torch.
Anybody have any leads ?im
Pretty sure it's not the Egyptian MAAT because it's never prononced that way.
The only clue is a laboratory beaker vile with a blue shining liquid(see attached image).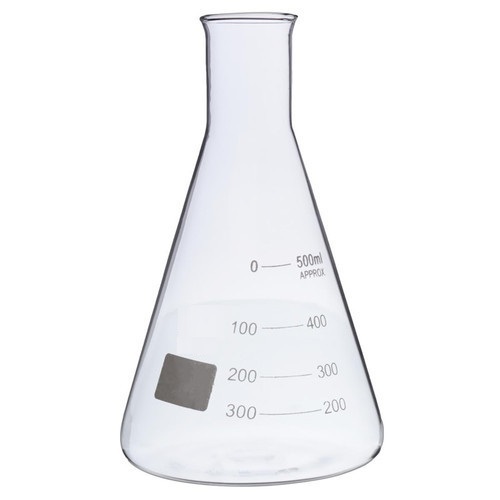 Thanks.