just a suggestion, if you have any tracing paper or if you can get some, just put it on the screen and trace it.
i mean if you want to have a near perfect one
I really don't know. Don't mean to be facetious but to my eyes, it looks like a turnip attempting to make communication with outer space.
Honestly, not trying to be mean, but that looks nothing like the original sigil to my eyes. I would redraw it. But I guess artistic ability matters very little in rituals so it might work.

Hold the paper against the screen and trace it if you can't get it printed.
You cant print and trace it? I'd start by drawing the "incomplete 8" design first and using it to see where the other stuff should go
I have to trace it on my phone because of parent
oh you are using your phone to trace it?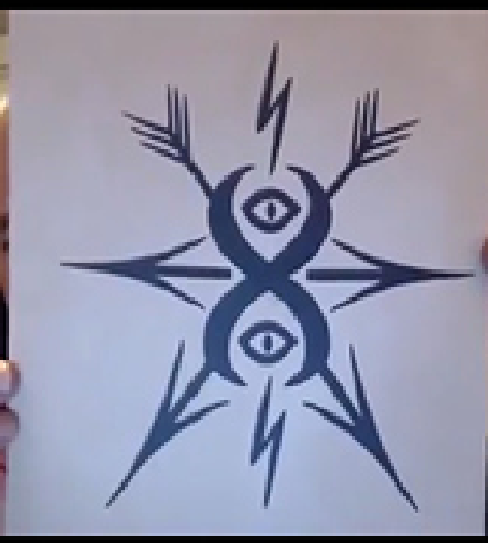 i could only get it this big, without pixel-ating it further. (don't have Adobe atm)
i guess it will be a bit bigger to trace and to gaze
Mine didn't come out all that good either. Still gonna post before burning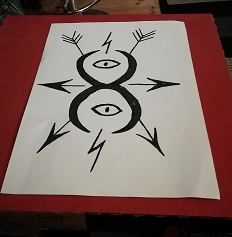 I had to ask azazel since water is a portal can I flush he laughed and said structure a portal near the drain so the energy gous to me haha