what better demon than goecia to have as a teacher? (or who would be willing to teach).
King Paimon . and A WHOLE lot more.
That really depends on exactly what you want to learn.
Azazel or Lucifer seem to be really big for people here on the forum. Neither one is associated with the Goetia.
Isn't King Paimon one of the Kings ?
If you read the post, the OP asked for names other than from the Goetia, and King Paimon, though a great teacher, is of the Goetia.
100% proper observation.
I would only interject that the goetic spirits really are a list of entities from mishmashed belief systems, so going outside of the goetia is a bit impossible interms of 'species' of entities for the daemon route.
I don't have a solid answer, but maybe looking into spirits from Eastern or ancient Celtic or North/South American Spirits.
Also, depending on the nature of the knowledge sought you could try the Elementals. For magick and insight King of Air Paralda or one of his lot would be a good start.
from goecia is also worth😉
AZAZEL. AH. ZAH. ZEL. AAZAAZZEELLLL!

He is the best.
As @JezebelleMoon said it depends on what you want to learn. There are alot of systems out there to explore.
Are both of these images King Paralda's sigil ? I know the second one is but what about the first one ?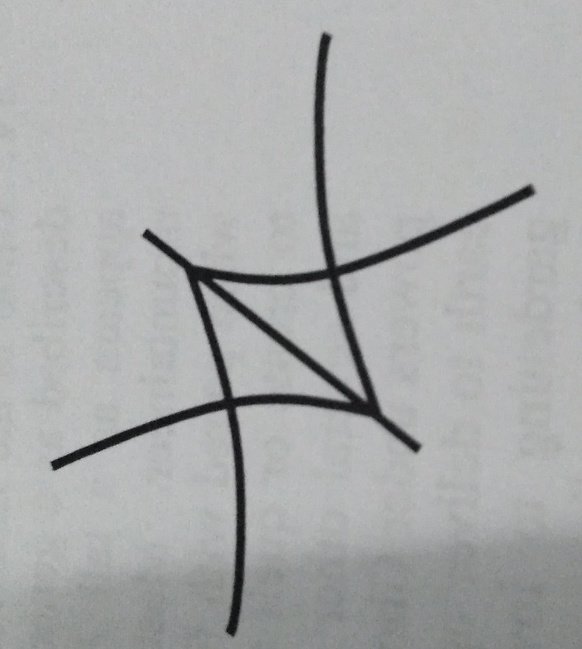 We should make an Azazel fan club, really