So I treated my self to a new deck I really wanted!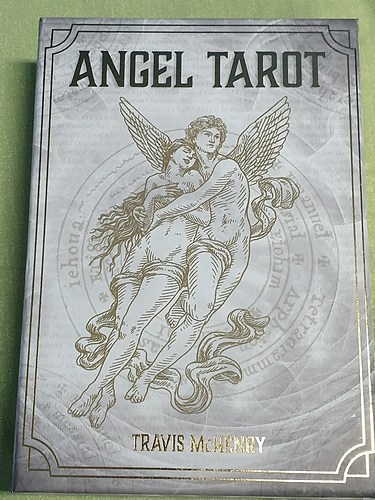 Since I am not familiar with it, I'll start with one card per person under this question "which angel can help you right now?" Unless you specify how many cards you want or they just jump off!
This is not a channelling! I am just dealing cards to get used to the deck! So don't hold me responsible if you decide to call that angel without being prepared to handle yourself!
If you are looking for another type of readings feel free to pm your questions and ill get back to you when I do!
Take everything with a massive dose of salt! And thanks for joining this practice!