As a 'newbie' I have tons of questions and I tried to find this on the forum but found nothing really…therefore I decided to make my own topic about that:)
Right now it's almost 5 am and I haven't slept due to my horrible anxiety.
It was especially bad at around 2-3am because suddenly I got this vivid image more like a gif of a black goat human thingy walking into my room from my vision and I couldn't get it out of my head and I was fucking scared and I was just saying "please don't show yourself to me now because im not ready" and stuff like that and i think a thought came into my head saying "it's okay" but it was in my voice…
that creature looked something like this: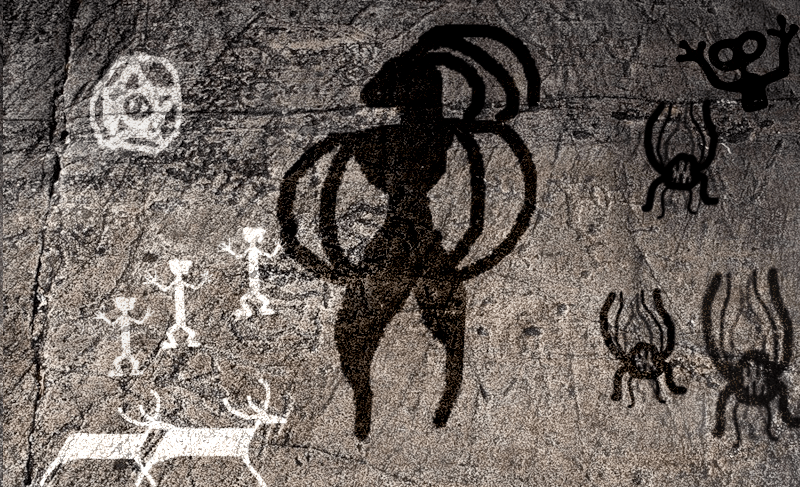 ah i found a better image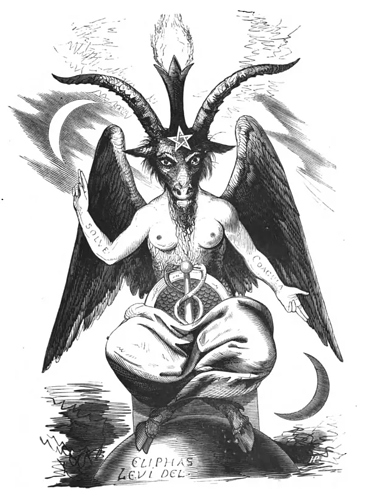 it wore pants but no shirt and it was all black and the image or more likely gif kept repeating.
and idk does that mean anything??
in the past three day i did try to evoke Lucifer and King Paimon but none of them really showed up to me (my astral senses aren't quite developed) and they didn't even show up in my dreams but yesterday I suddenly started thinking about Belial for some reason and I tried calling him but I didn't really.
So that started happening since then…for example hearing strange little noises,i think even hearing things? But I am hard of hearing so ringing in my ears is always there haha. But sometimes it's weird on my right ear…
what do you think people?
Does it really mean anything or it's nothing?