I see that you need to make an introduction.
You opened up 3 similar posts in 6 mins, a record I think. Please follow @Sovereign advice and make the next one an introduction. Don't want you getting the boot so soon.
Thanks
You know for this to be an open site for people to share their thoughts and experiences and to get others opinion people sure is rude. I'll just keep my beliefs and true enlightment to my self. Good day!
Posting something before introducing yourself is against the rules of the forum.
The word destruction came to mind
Why are you making multiple threads with the exact same purpose? Please choose which thread you want to post your pictures in and stick to that one thread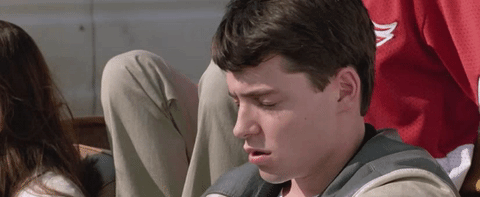 This is a community and it has rules.
This is not some strange or unique concept, so please make an intro your very next post.
Thanks.
I see absolutely nothing but a time waster. You seem to be missing the point of the intro and forum. If your just conducting some research or a curiosity seeker and want to learn if different magical techniques are real or are curious about a subject you don't have to formally join the forum.
You could go to any thread on any given subject without signing in or participating and just scroll the subjects and postings. You could also use the search engine and come up with hundreds of answers without signing in or joining.
Can anyone see an energy trap?
I've no idea what that is and am now interested. What is that? It's probably obvious and am not understanding what it is. How does it word? It probably depends on how it was made. Are they useful? Again, it probably depends on how it was made.
I've heard of such a thing - a servitor or a construct bound to an image, designed in such a way that when you try to scan it, it snags your Astral signature and vampirizes your energy like an astral parasite
Ooo, that sounds cool but very parasitic.
So like you make a servitor or thoughtform in general specifically for vamping and bind it to the picture so whoever looks at it or as you said scans it gets their energy taken. That's neat. Definitely something useful towards weak enemies.
That man in black is carrying an entity with him