Yesterday was the day I burned my king paimon sigil
one of the requests i made was for him to help me with my astral senses.
And then told my self I won't evok until I develop it (I was really greedy with getting better results and determinate to be able to see him face to face).
So this morning when I woke up I heard someone whispering my name . I rolled out my bed with my pj , ran to my altra drew another sigil lighted one candle (it feelt like my body was acting on it's own) I gazed at sigil and it was moving around I close my eyes
THAT'S WHEN SHIT STARTED TO HAPPEN!!
My bed room door started knocking then opend .
Then again my chest was burning but I cleared my mind and tryed to focus.
Then I feelt like someone was sitting on my lap grinding…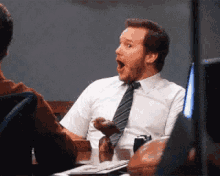 I was surprised but still focused .
When i open my eyes he was gone , It feelt really great afterwords
Few mins later My friend got into my room and got me chakra balance meditation dvds …
Guys was that king paimon or was i being trolled by another spirit??