I see your circle in a field of tall grass. Stones mark the circle itself. There's music playing off in the distance. I see other stones in the circle different colors. You seem focused on your work and intent. There seems to be a spirit your reaching out to and hoping for a response. Just be patient and know that you have been heard and things will come together for you.
The stones are like runes and can direct you, as I see them. The rune. Tyr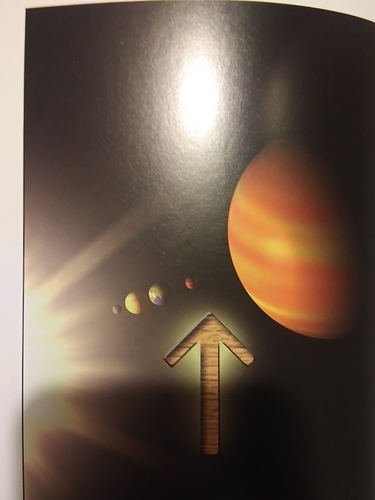 This on has big meaning for you.
Justice being done. Among other things. I see it in your circle
You should look into that rune. It has meaning for you.