venus and Saturn are gonna kiss
I feel like this would be an amazing time to do some magicks.
The two powers combined… With a full moon.
Venus and Saturn kissing with a romantic full moon, back drop. On a Tuesday with passionate and fiery mars the ruling planet.
Venus with catch up to Saturn and overtake it.

Badass.
A great time to do some love and /or sex magick. If I ever saw it.

It also goes with my reading I did yesterday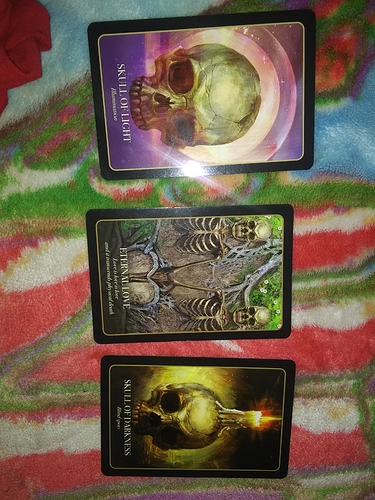 Skull of light venus
Skull of Darkness Saturn
Eternal lovers. The kiss.
Our powers combined.
A great time to utilize venus and Saturn together.